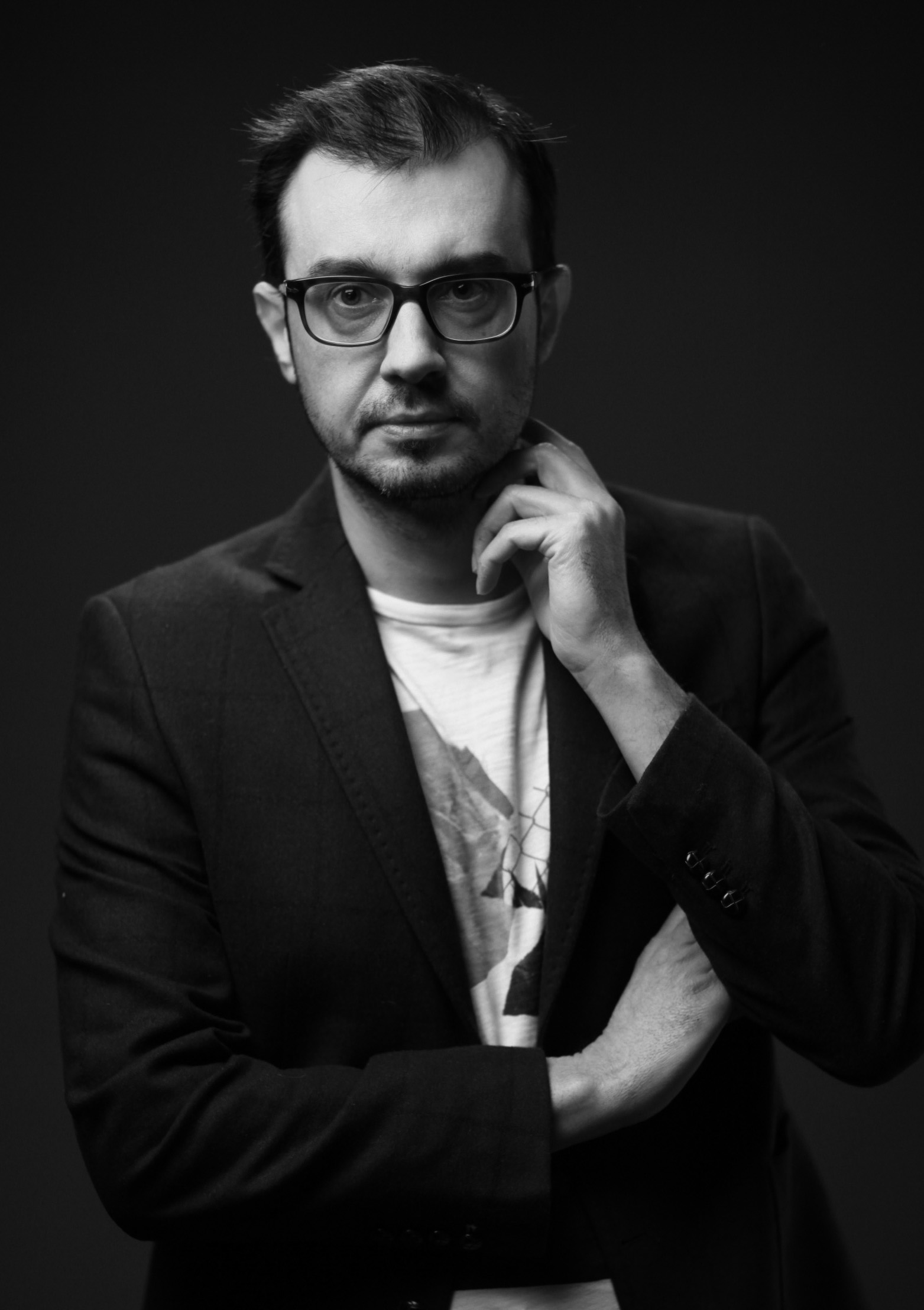 Laze Tripkov
Laze Tripkov |Macedonia| gained his MA at the Academy of Fine Arts in Warsaw (Graphic Design Department) at 2002. In 2003 as a Fulbright PhD scholar initiates a research related to the role of the symbols and iconography of the Balkan region.
President and founder of PLAKART – Association for Graphic Design in Macedonia, Member of ICO-D, founder of Skopje Design Week and partner until 2013. Program Director of Skopje Creative Festival, and national coordinator and consultant for the Creative Industries Sector at the Ministry of Culture of Macedonia, author of the action plan development for the period from 2015 and 2018.
He participated in many conferences around Europe, curated more then 20 design related exhibitions, held lectures and workshops, participated as jury member at renowned festivals, competitions and conferences.
Visiting professor at the Faculty of Design and Multimedia in Podgorica, Montenegro.
Former director of the Museum of Contemporary Arts in Skopje, Macedonia.