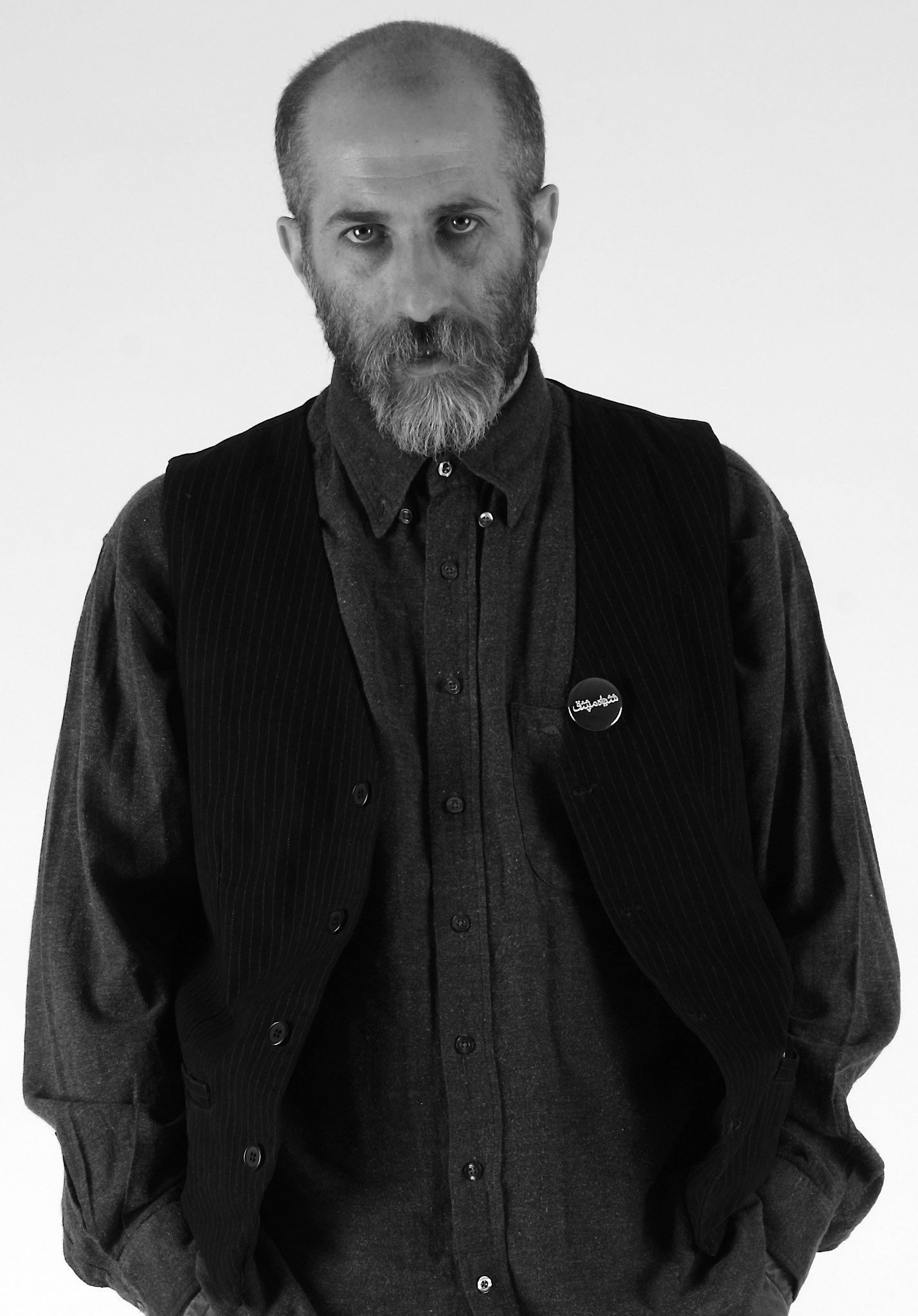 Reza Abedini
Reza Abedini |Iran| 1967 lives and works between Iran, Lebanon and the Netherlands. Graduated in Graphic Design from the School of Fine Arts, and Painting at Tehran Art University.
Since 1989 he has pursued a career as graphic designer, founding the Reza Abedini Studio in 1993 Iran, Orien+ationlab 2009 The Netherlands. He is also a founder of Dabireh collaborative project, which is a platform for Persian writing system, calligraphy and typography. Abedini is a graphic designer creating work that contains many historical references, which harks back to portrait painting and photographs from the Qajar period.
He emphasizes the relationship between visual tradition and modern identity, encourages research in the rich history of Persian art and nurtures talent in the younger generations.