Најавената серија на поконкурсни изложби на 9. Скопје постер фестивал на тема "Криза на идентитет" е во тек.
Прва од серијата патувачки изложби започна со отворањето на поставката во Стартит Центарот во Нови Сад, Србија, на 22 април. На отворањето беа пристуни млади уметници и претставници на дизајн сцената во Србија. Специјален гостин беше Славимир Стојановиќ.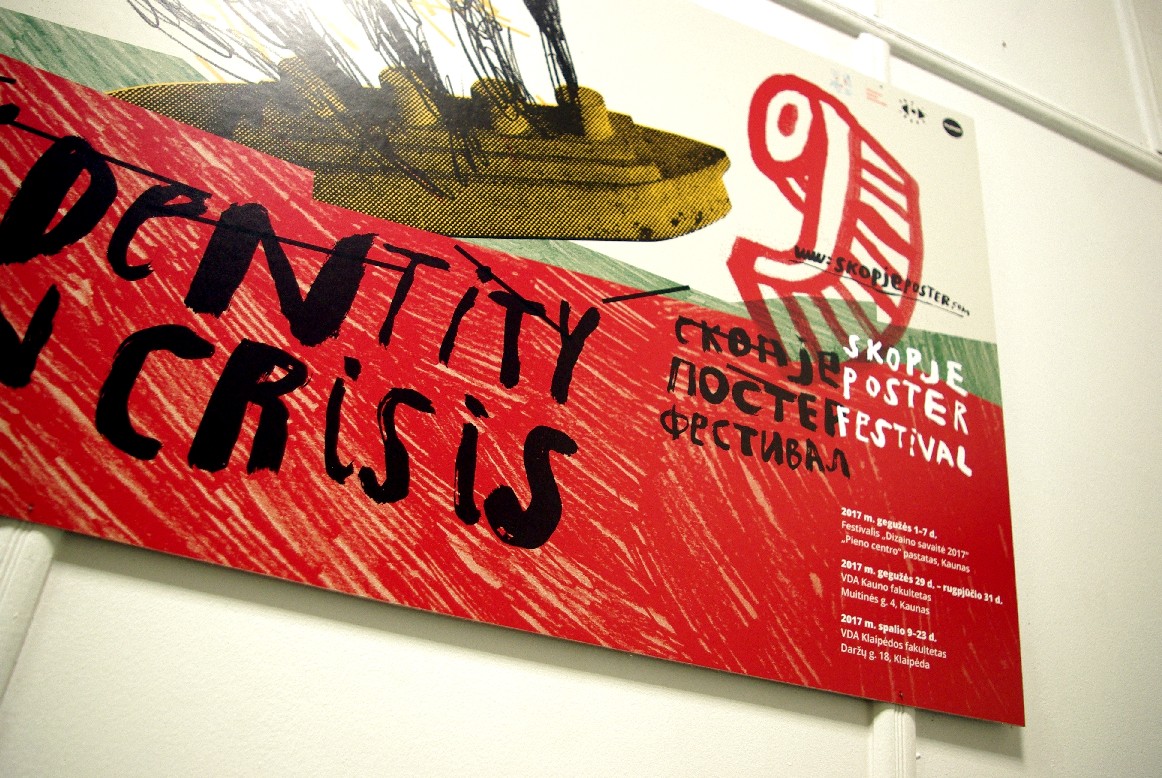 Од 01 до 07 мај поставката е дел од Дизајн неделата во Литванија која се одвива паралелно во 4 градови. По неделната поставка во Pieno centras во градот Каунас истата ќе биде преселена во галеријата на Факултетот за графички дизајн на Универзитетот за уметност од Вилнус и тоа во 2 града, во мај во Каунас и во август во Клаипеда, со што ќе биде заокружен циклусот изложби во Литванија.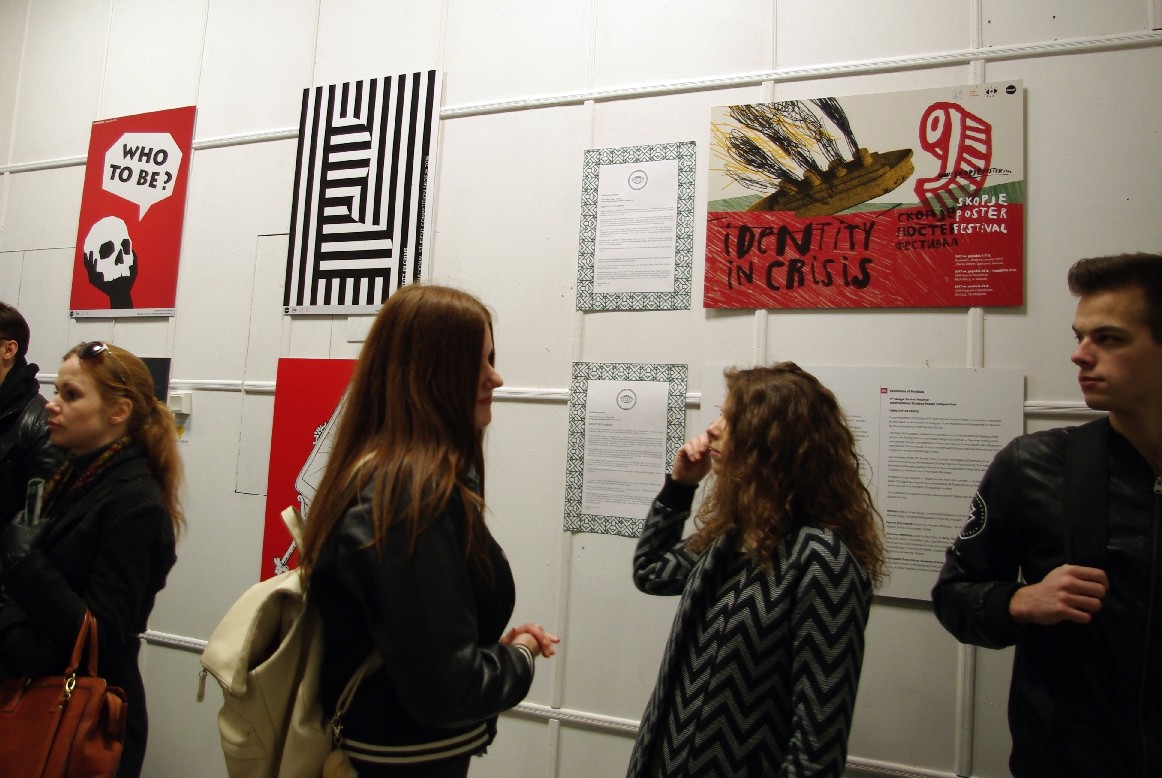 Пред да започне летото, во втората половина на мај, 50те студентски плакати на тема "Криза на идентитет"  – во соработка со Универзитетот Лусофона – Порто ќе бидат изложени на метро станиците во Порто, Португалија. Во рамки на овој проект ќе се реализира и конференција за дизајн на кое освен претседателот на Плакарт, презентации ќе одржат и двајца признаени дизајн експерти и активисти од Португалија.
Изложбата на тема "Криза на идентитет" ја сочинуваат 50. дела на млади дизајнери, учесници на 9. Скопјепостер конкурс. Постерите се дела на студенти по дизајн и визуелни комуникации од 24 земји, вклучително двете прво-наградени плакати, 2 специјални награди, 6 почесни, како и останатите 40 плакати на финалисти.

I am Skopjeposter and I am here to provide you with all needed informations. Please contact me in any matter!

Latest posts by Skopje Poster (see all)