Skopje Poster Festival, in the realization of its mission, has planned to act in the field of raising social awareness for global challenges. Тhis year the challenge is entitled "Inclusion, Not Exclusion".
Plakart – The Association of Graphic Designers and the Council of the SPF decided that the theme of the 12th European poster competition should be inclusion of the most vulnerable groups in the society.
Students from the European continent, through their works, have expressed a firm stand for fighting stigmas and taboos related to persons from the social margin, discriminated and inappropriately involved individuals and social groups. Students from the entire continent, from Portugal to Turkey, from Great Britain to Russia, participated in the contest "Inclusion, Not Exclusion".
The main prize received by 8 authors is concluded of travel and participation in a week-long off-town workshop in Prespa, where the participants, together with highly renowned mentors from Switzerland (Stephan Bundi) and Macedonia (Kostadin Tanchev-Dinka), will work on creating additional artworks that will be exhibited as part of a traveling tour of the 12th edition of the SPF, which will start on July 15th.
Winners of the contest "Inclusion, Not Exclusion" are: Denis Nesmeyanov (RUS), Ece Batur (TUR), Eduardo Ribeiro (POR), Luka Prstojevic (SRB), Stefan Simonovski (MKD), Teodora Mladenovska (MKD), Klaudia Zablocka (POL), Gina Park (POL).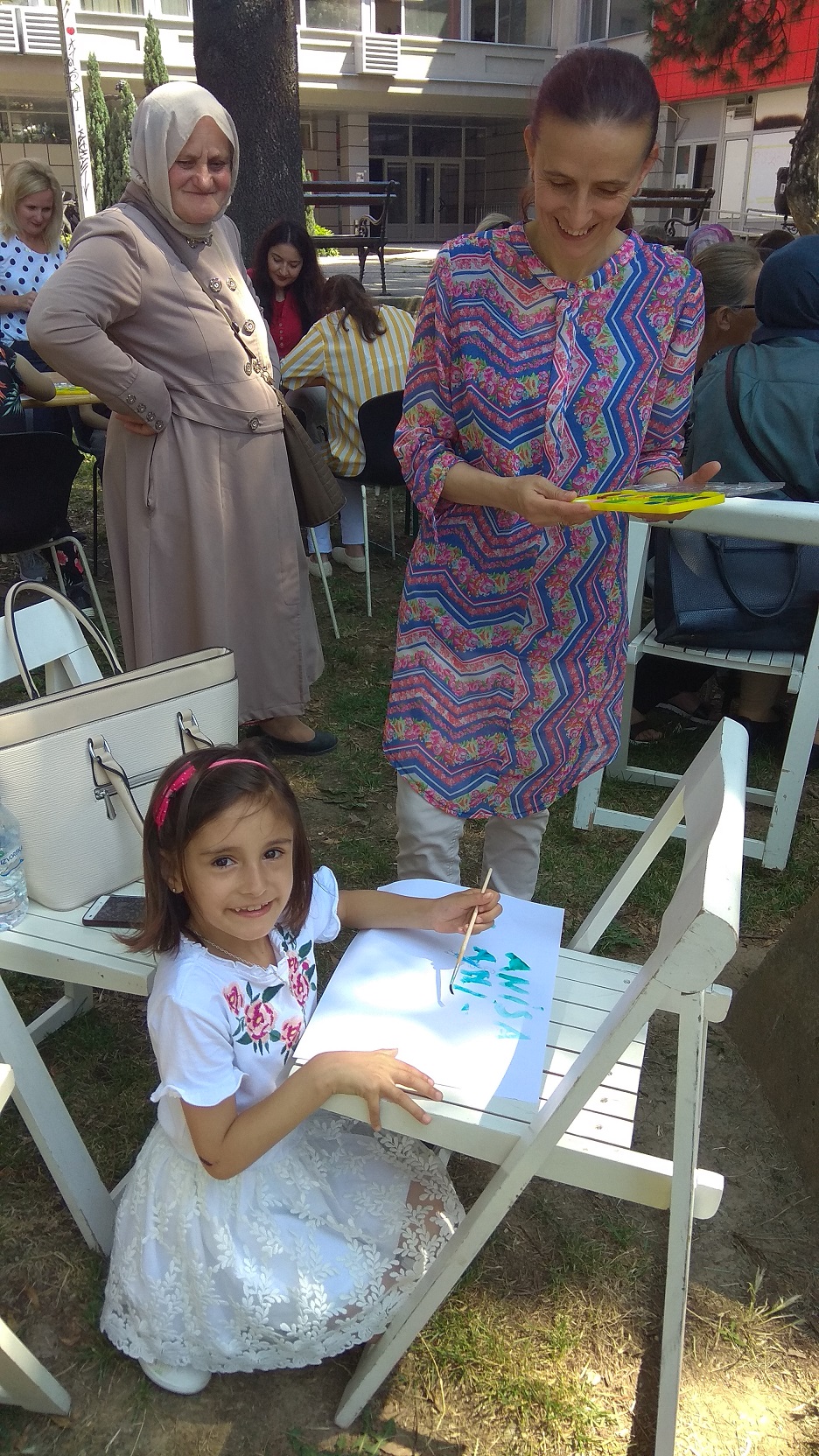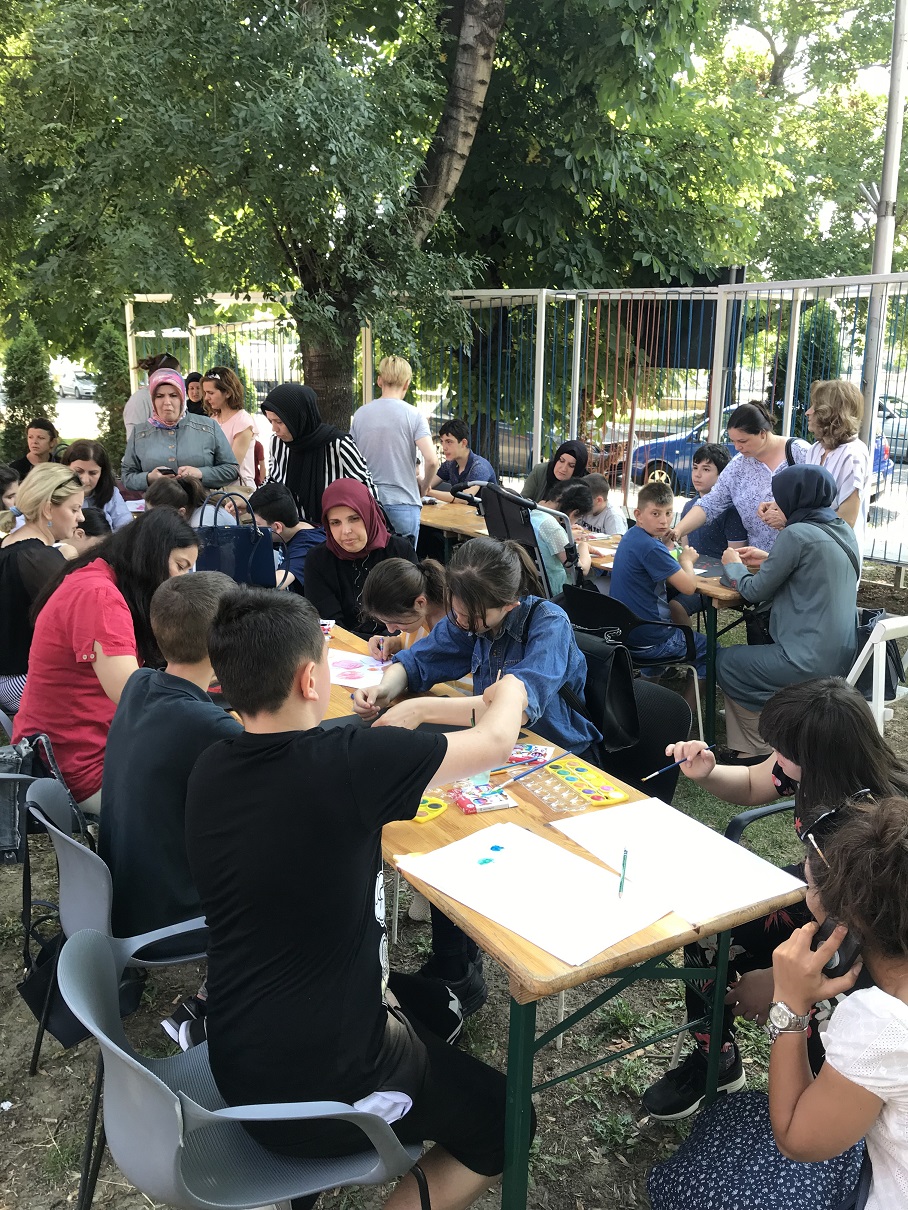 As an announcement for the exhibition of the competition's finalists, which will be opened on June 18 in YCC, yesterday (within the frameworks of the 12th Skopje Poster Festival), on the plateau and the park, in the circle of the Youth Cultural Center, children from the Special Primary School "Idnina" ("Future") were drawing using different techniques, in order to raise awareness of their equal role in society. The artworks of the children will be offered for sale for humanitarian purposes at the opening of the exhibition on June 18, when donors will be able to meet with these authors.
The project "Inclusion Not Exclusion" organized with the support of the Embassy of Switzerland in Skopje, will have its finale with a series of exhibitions compiled from the award-winning works of the finalists and complemented by all the other works created by the winners during the workshop in Prespa.

I am Skopjeposter and I am here to provide you with all needed informations. Please contact me in any matter!

Latest posts by Skopje Poster (see all)