Three subway stations in in Porto, Portugal since yesterday are exposition home of the posters from 8. Skopjeposter competition "Identity In Crisis" and posters of Portuguese finalists of the 7. Skopjeposter competition entitled "Enabled for Disabled".
As the inauguration of the exhibition design conference was held at the grandiose subway station Sao Bento in the presence of representatives from the City of Porto, the public transportation company Metro Porto and the University Lusofona along with the students, designers, artists from Portugal.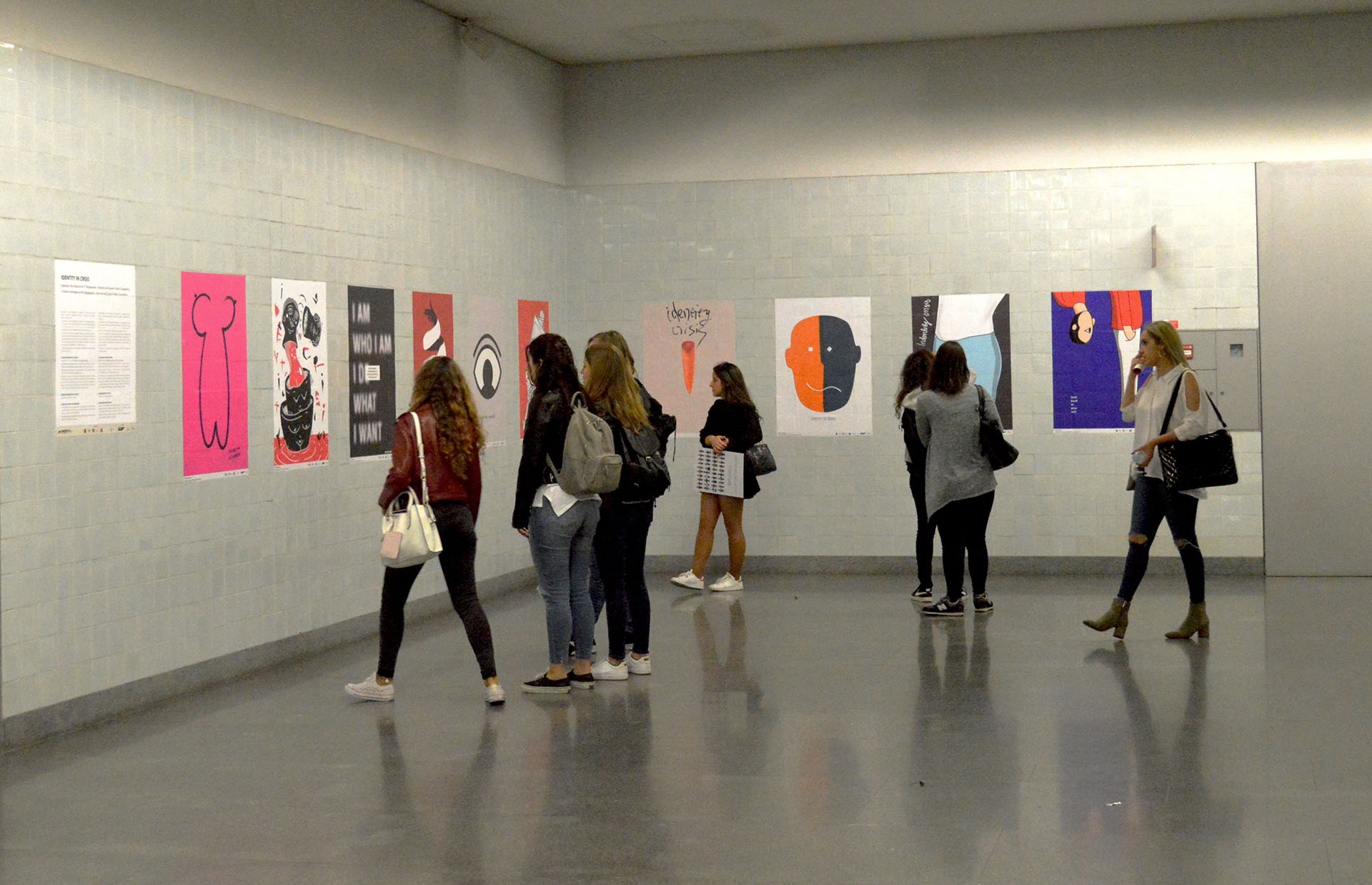 Speakers at the conference were Gere Posterov from Plakart, Jorge Silva, professor and founder of the studio Silva Designers whose specialty is article-footage, and Miguel Neiva, author of the project for color recognition througout the symbols, which is introduced and functional in many cities around the world and helps millions of people who have difficulty with color perception.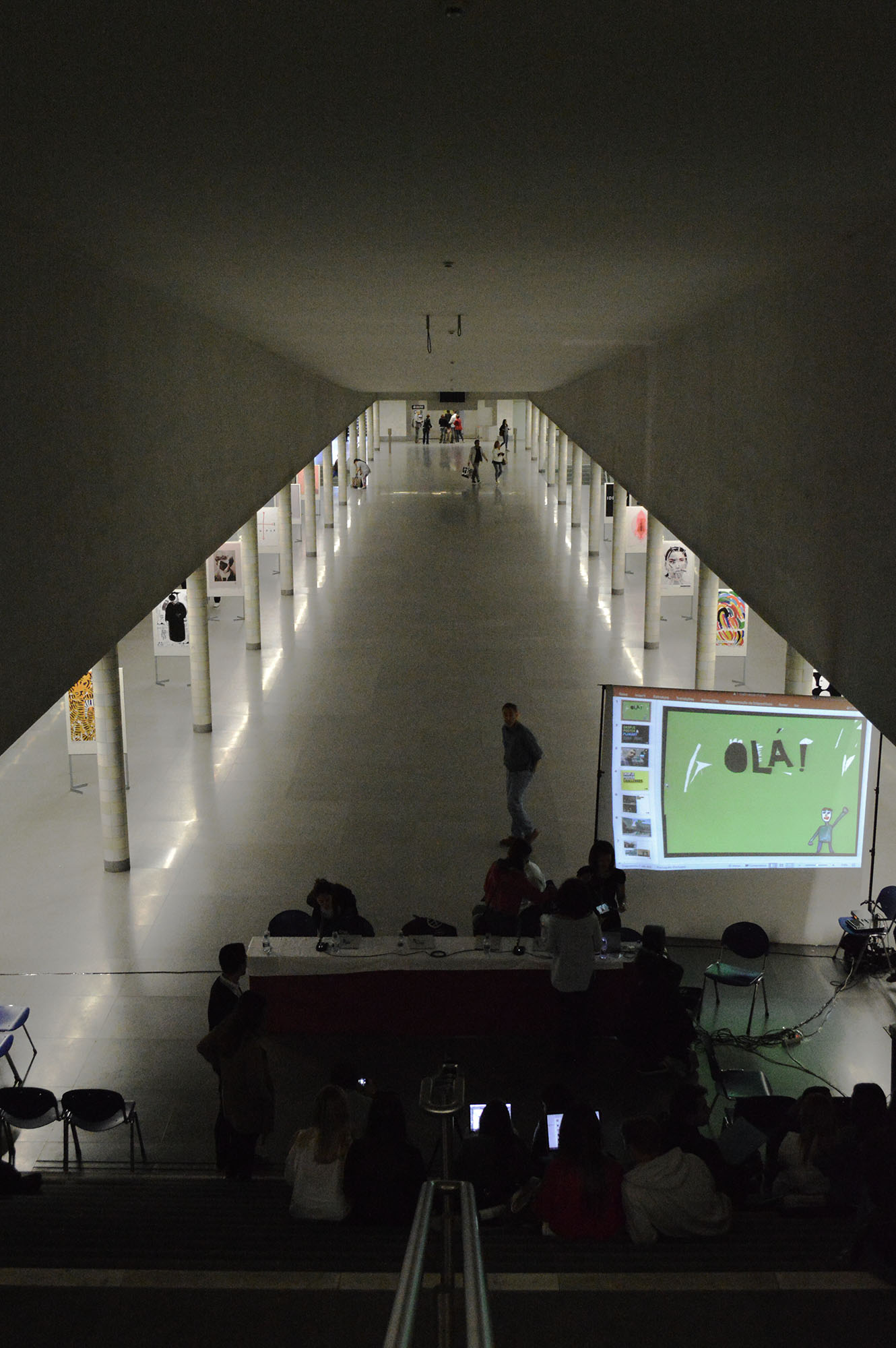 Gere in his conference presented Plakart involvement in raising standards in design in Macedonia and around the world. He pointed out that "young designers should look for inspiration all around them, from the surrounding environment and to be persistent in the path to success that is surely difficult, but finally will come to fruition". Present audience had chance to be introduced history of Skopje Poster Festival, as well as with the new 10. Skopjeposter student competition on the theme "Artificial Reality".
Jorge Silva, one of most influential graphic designers and Director of Master Studies of Illustrartion at the Faculty of Arts in Porto, through his representation stressed that young designers should be devoted and to love their profession and be persistent in reaching for the goals. Jorge held position of artistic and creative director at the biggest magazines and newspapers in Portugal so he presented his portfolio and work for this publishing companies.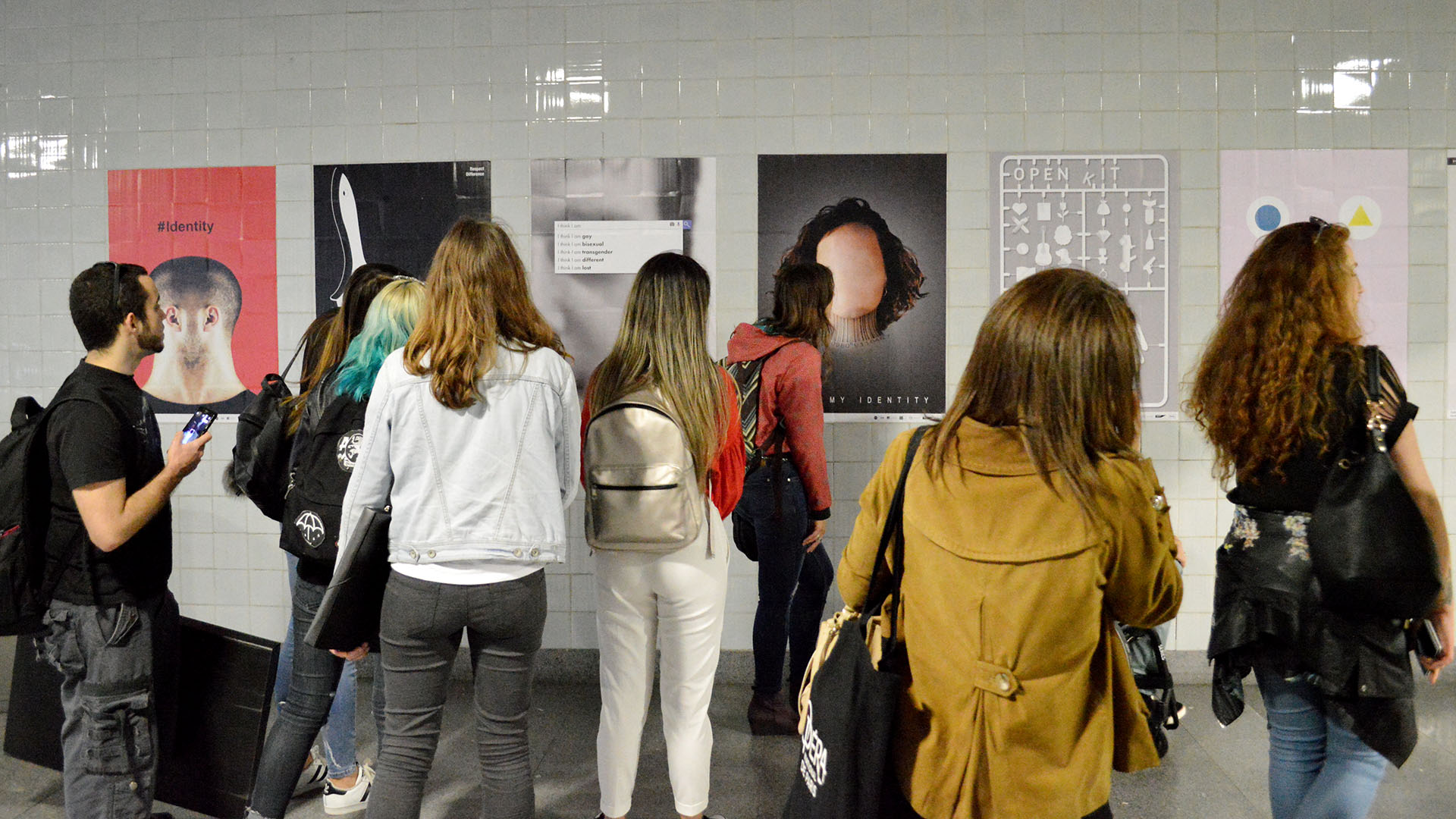 Miguel in his speech explained that his initiative ColorADD eliminates stereotypes and indirectly is leading to decreased discrimination but mainly and most important is assisting people with disabilities in recognizing colors to have a normal life.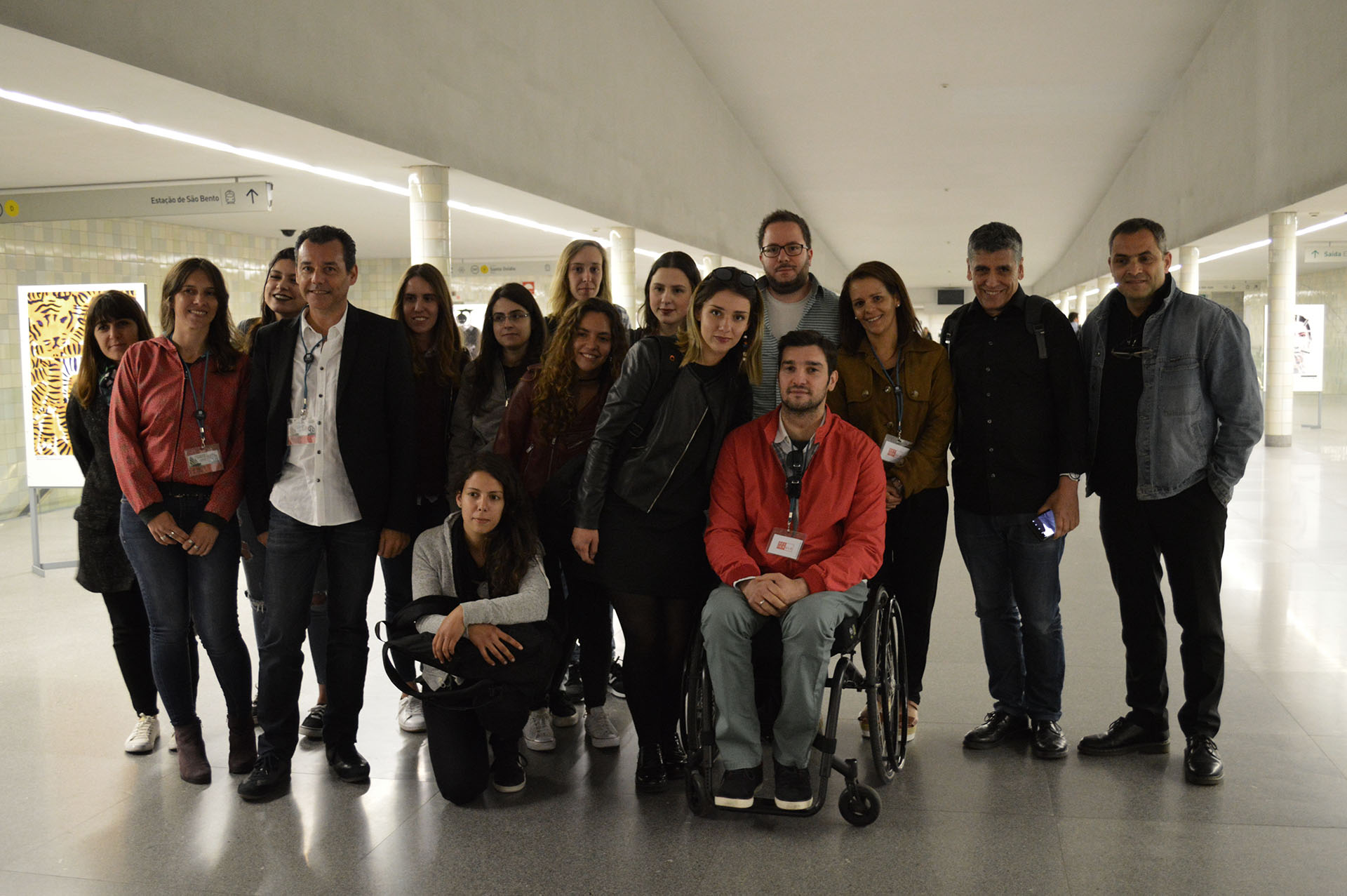 The exhibition is open until June 10 at Porto subway stations – Sao Bento, Aliados, Marques.
This project was realized as a result of the cooperation of Plakart – The Association of Graphic Designers and University Lusofona – Porto, with the support of City of Porto and Porto Metro – the public transportation company.

I am Skopjeposter and I am here to provide you with all needed informations. Please contact me in any matter!

Latest posts by Skopje Poster (see all)