After the launching of the exhibitions of 9. Skopje Poster Festival in Serbia in April; in Lithuania at the beginning of May and in Portugal in late May ahead of us is another one from the series of scheduled exhibitions that will take place in this Baltic country.
Faculty of Design in Kaunas, which is part of the Academy of Fine Arts – Vilnius is the venue of the second exhibition in Lithuania that Plakart co-organized in cooperation with Kaunas Faculty. It will be open for visits throughout the summer, after which at the end of August it will be transferred to the Faculty of Design in Klaipeda.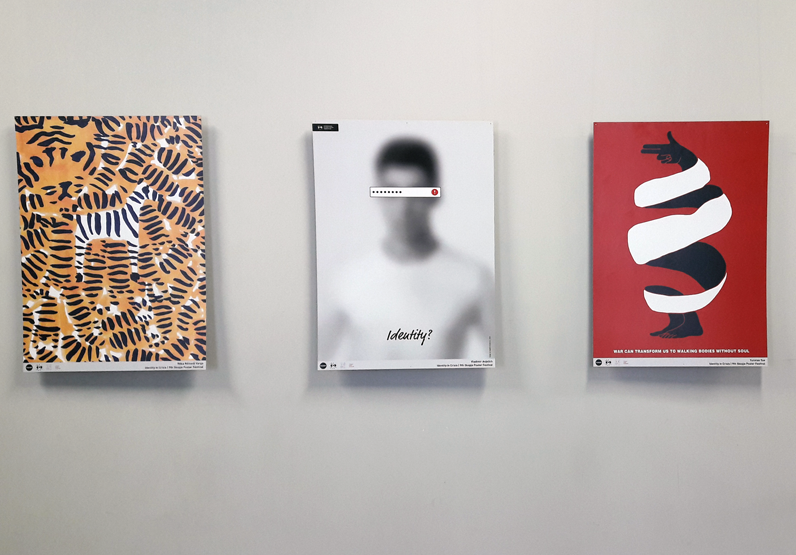 Visitors from Kaunas, the second largest Lithuanian city,  will have the opportunity to enjoy an exhibition of posters of the 50 finalists from 24 countries on our 9. Skopje poster competition "Identity in Crisis" and posters of students – participants from this Academy traditionally taking part in this annual contest.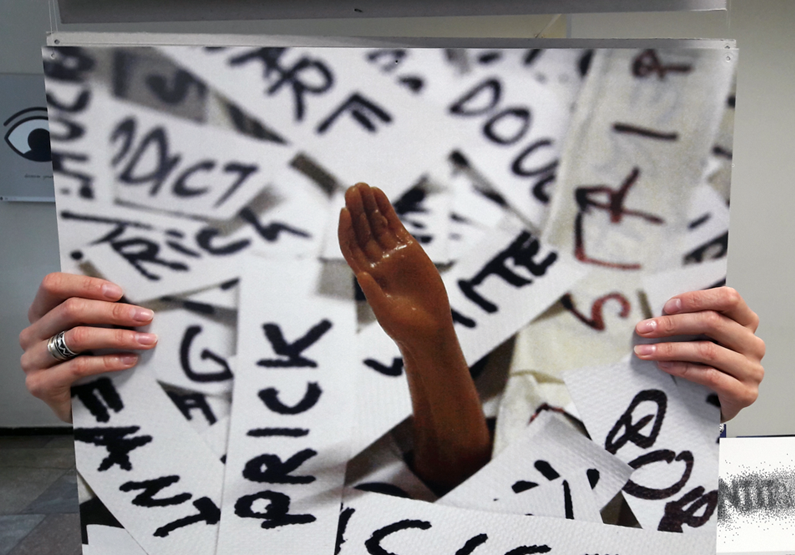 Skopje poster exhibition tour will continue throughout the summer – upcoming is preparation of the appearances in Poland, Turkey, USA, China.

I am Skopjeposter and I am here to provide you with all needed informations. Please contact me in any matter!

Latest posts by Skopje Poster (see all)