Our poster shows in Serbia, Lithuania and Portugal were just the beginning of the Plakart and the Poster Poster Festival postreview exhibition season of 2017.
In June, UNDP Macedonia invited Plakart for cooperation within the conference on the topic "Improving services for people with disabilities".
Within the framework of the conference, which took place on June 12 and 13 in Ohrid – Republic of Macedonia, the posters from 8. Skopje Poster Festival with focus issue "Enabled For Disabled" were designed by students of visual communications from 25 countries.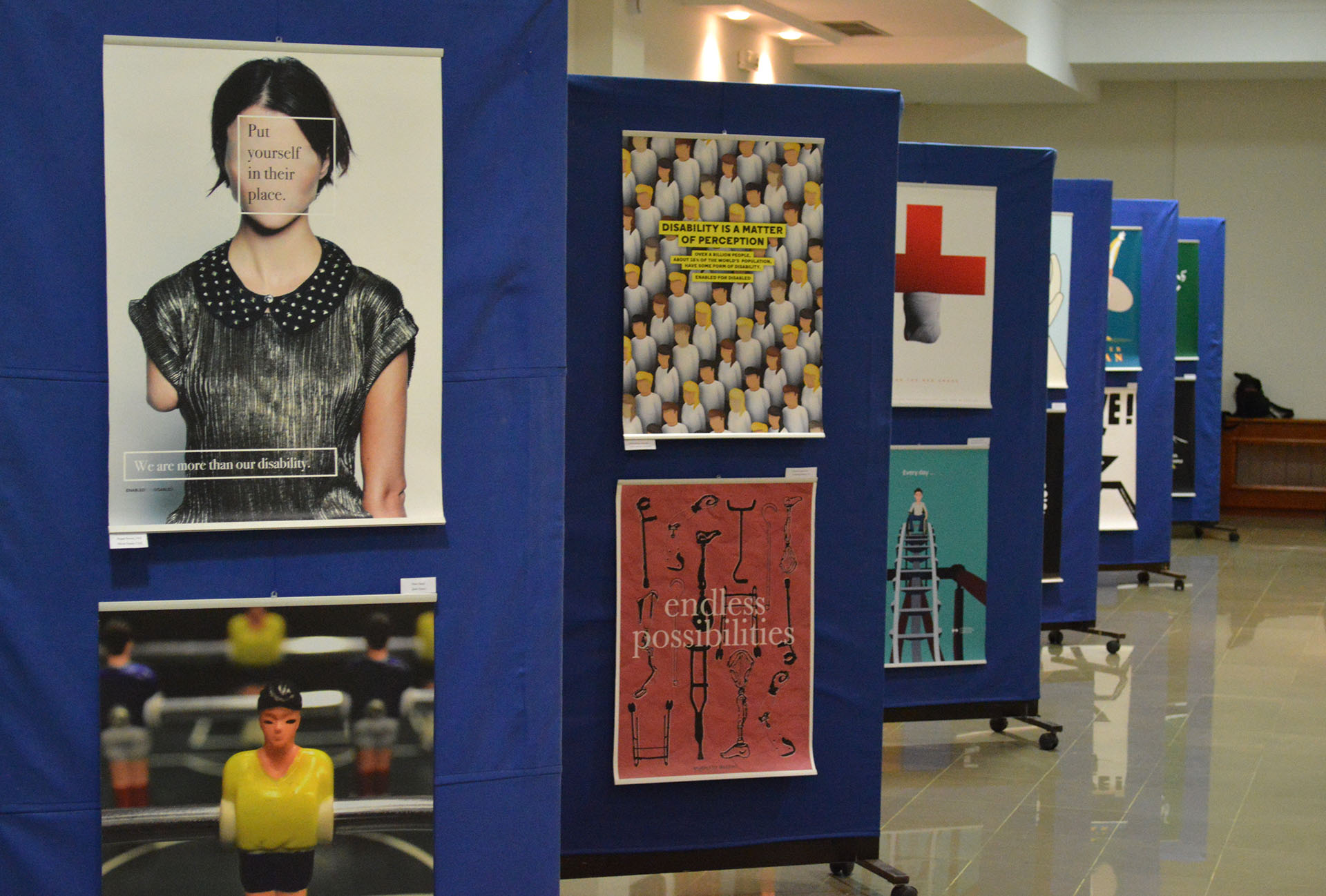 This two-day event brought together the most affected and targeted parties that raise issues for the needs of the most vulnerable social category, including the non-governmental sector, international organizations, diplomatic missions in the country and the public sector and state institutions. Participants and supporters of this conference were the Minister of Labor and Social Affairs and Minister of Local Government Mrs. Mila Carovska and Mr. Souheil Fazliu, Ambassador of the Republic of Austria to the Republic of Macedonia Mrs. Renate Kobler, Deputy Head of the Mission of the Swiss Embassy Mr. Stefanie Tomagian, the UN and UNDP Resident Coordinator in the Republic of Macedonia Mrs. Louisa Vinton.
Topics were divided in two-day sessions and aimed at improving of the integration of people with disabilities, deinstitutionalisation, opportunities to support active involvement in the labor market, encouraging institution to provide policies that would facilitate their inclusion in social processes.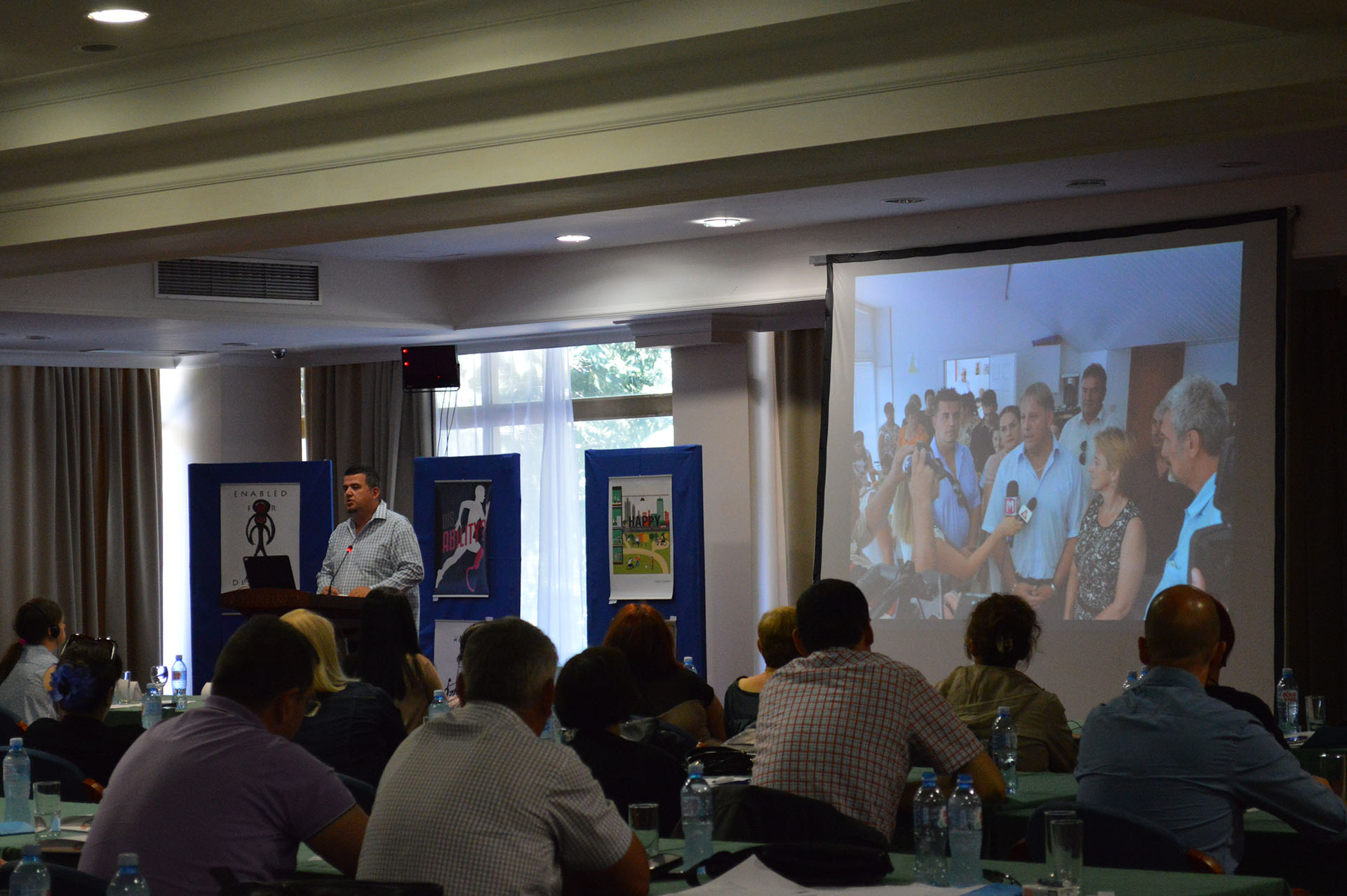 The Plakart and SPF exhibition within the conference proves that the poster is an art that takes a prime place among the media that offer a quick, readable and concrete message. This has been noted by the great interest of the participants in the conference, representatives of the diplomatic corp and the representatives of the local and governmental administration.
Poster as an association of visual artists continues with the support of initiatives aimed at raising the awareness of the thorny issues of the 21st century.

I am Skopjeposter and I am here to provide you with all needed informations. Please contact me in any matter!

Latest posts by Skopje Poster (see all)