The meetings of students and designers with jury-members, following the announcement of the future 9. Skopjeposter competition were the last activities of this year festival
Exhibition of finalist 100 student posters, that were selected from 2674 works from 1869 students from 52 countries, was visited by students, designers, artists and poster lovers.
"From the very beginning our goal was to enrich the cultural offer of city of Skopje, to promote Macedonian culture abroad, and finally to raise the awareness about social, cultural and global issues. We have managed to organize more than 50 events in Macedonia and in many countries are prove that we are fulfilling our mission." -stated Laze Tripkov from Plakart, organizer of this festival.
This festival has been a stepping stone to many students that were participating in Skopjeposter competition throughout the years.
"One of them is Tabi Aziri from Macedonia, working today in Amsterdam or Jan Bajtlik, polish designer that won Skopjeposter competition twice and is already a successful graphic designer."- Laze said.
Plakart's activities in promotion and support of the design is continuing with the Creative Hubs Conference, that will take place December 16th in Skopje. Officials from Ministry of Culture, British Council along with the participants from RogLab – Slovenia, One Architecture Week- Bulgaria, Nova Iskra- Serbia will debate on creative sector influence on economy and business environment, possibilities to increase intellectual property protection and efficient investing in increasing of its value and how the role and impact of the digitization on this sector.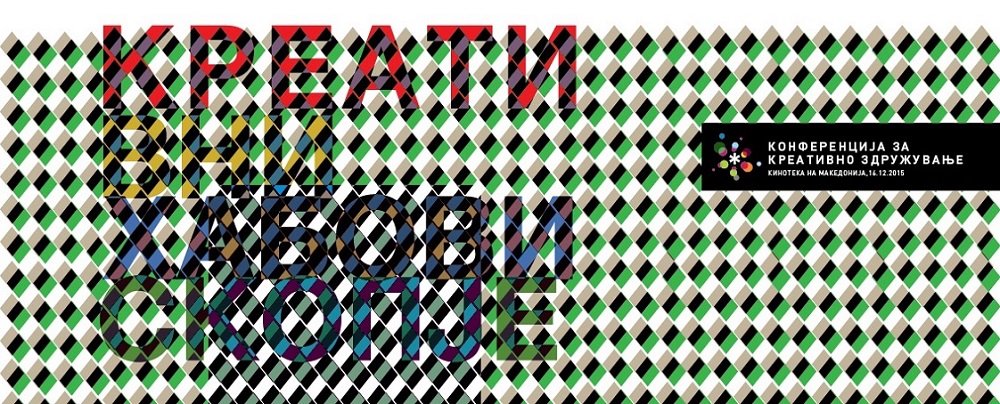 From Skopje, the exhibition of the best 100 posters of the 8. Skopjeposter competition "Enabled For Disabled" will travel to Turkey, India, Poland…
Plakart is abiding no-fee admission policy and is strongly devoted to the students promotion. Ferhat Tunc and Aslihan Tatligil, winners of the 7. Skopjeposter competiton "Design For Peace", were invited this year to Skopje to take part in live-jury sessions and to exhibit their posters within the festival. Next year polish student from Szczecin Kaja Klesta, the winner of this year competition, will join us in Skopje!
Announcement of the 9. Skopjeposter ISPC is scheduled for March 2016.


I am Skopjeposter and I am here to provide you with all needed informations. Please contact me in any matter!

Latest posts by Skopje Poster (see all)