It is time to make short presentation of jury members of 9. Skopje Poster Festival. Our 5 members will arrive in Skopje for live jury sessions and will have hard job to select winning posters from couple of thousands that will be submitted at the 9. International Student Poster Competition entitled "Identity in Crisis". Again we have experts from all graphic design fields – illustration, typography, calligraphy, poster.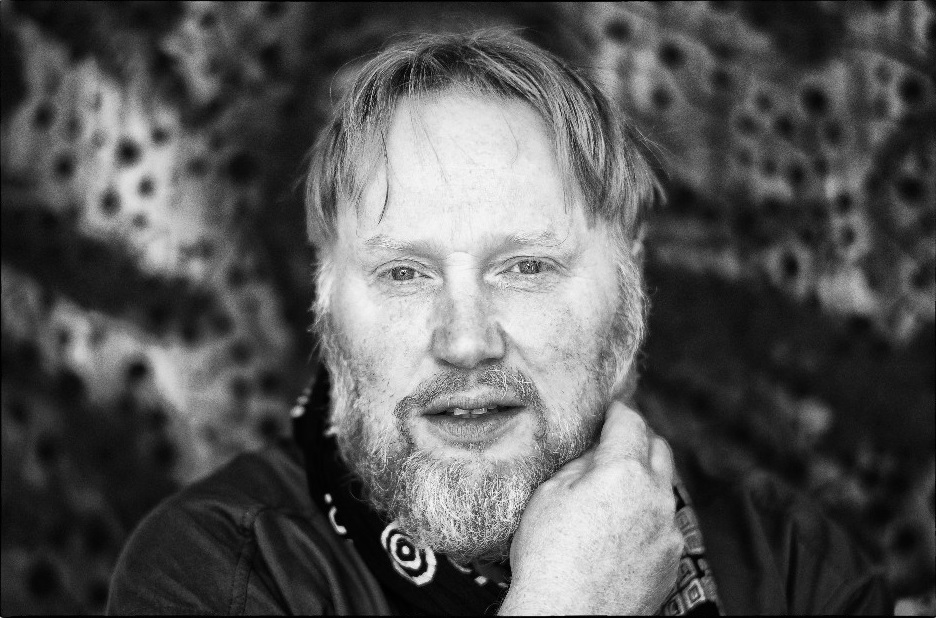 Finn Nygaard has created posters, illustrations, graphic design and corporate identity programs and color consulting for Danish and international companies. He has created more than 600 posters, many of which he has received awards for. He is holder of 2011 Graphis Master award by Graphis USA. His design works – illustrations, posters, calligraphy, stamps has been exhibited in major galleries and museums all over the world – Museum of Printing History, Houston, Designmuseum Danmark, Galleri Fine-Art Nagoya, Japan, National Museum in Poznan,
Poland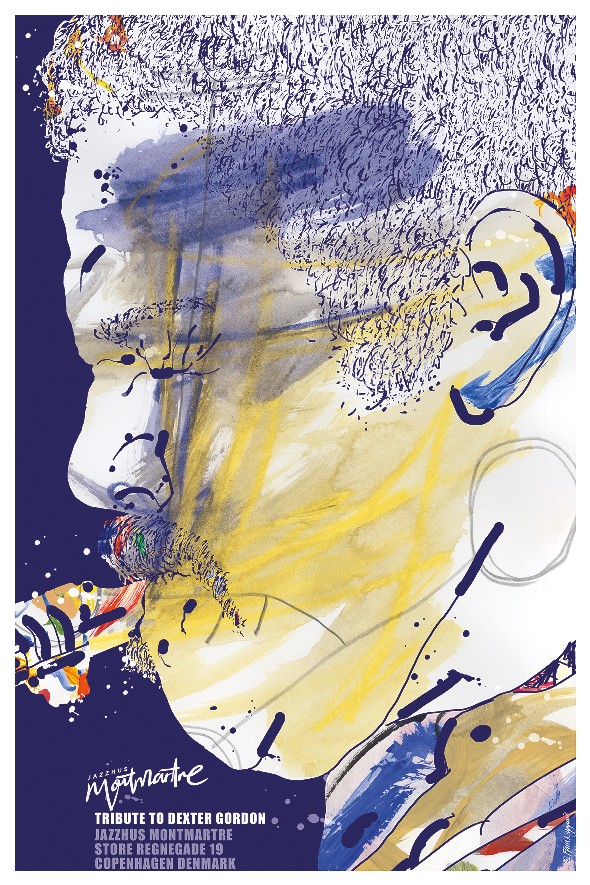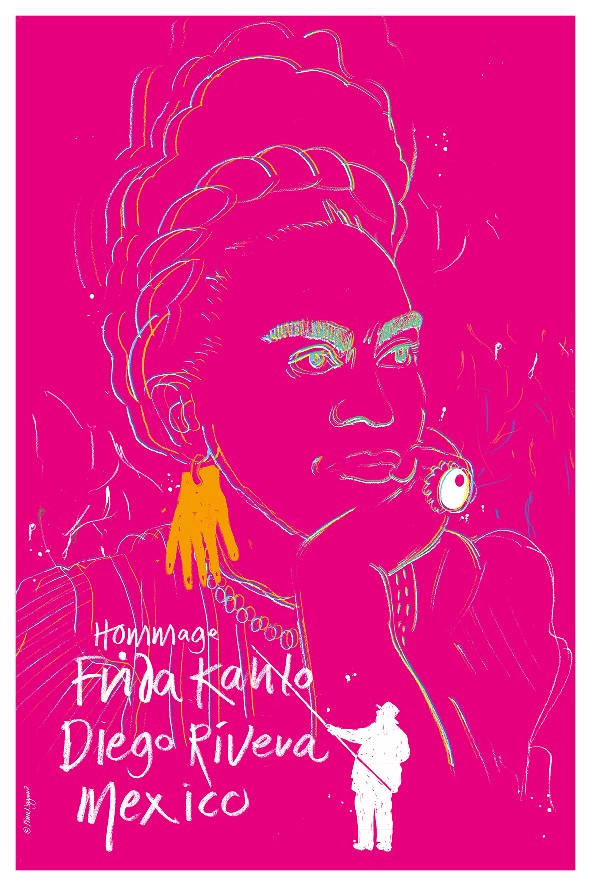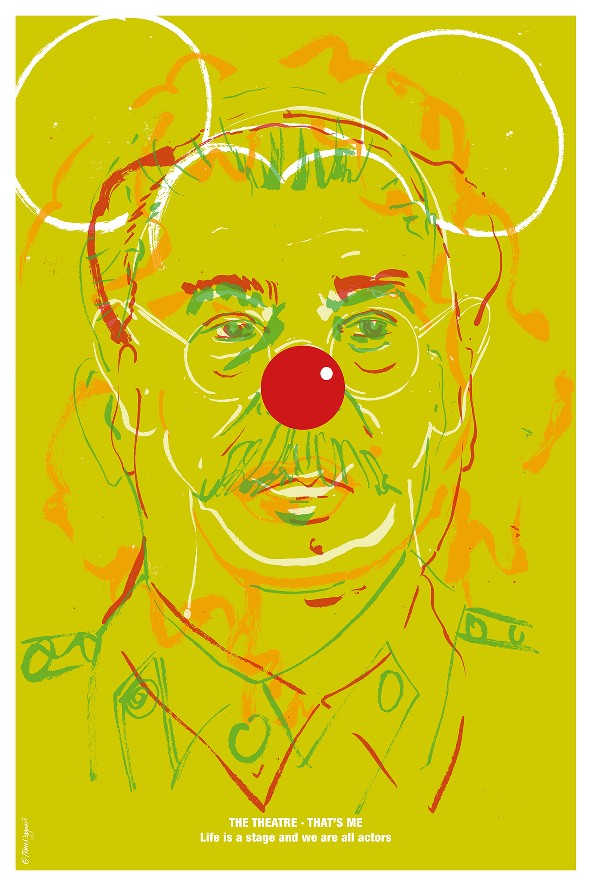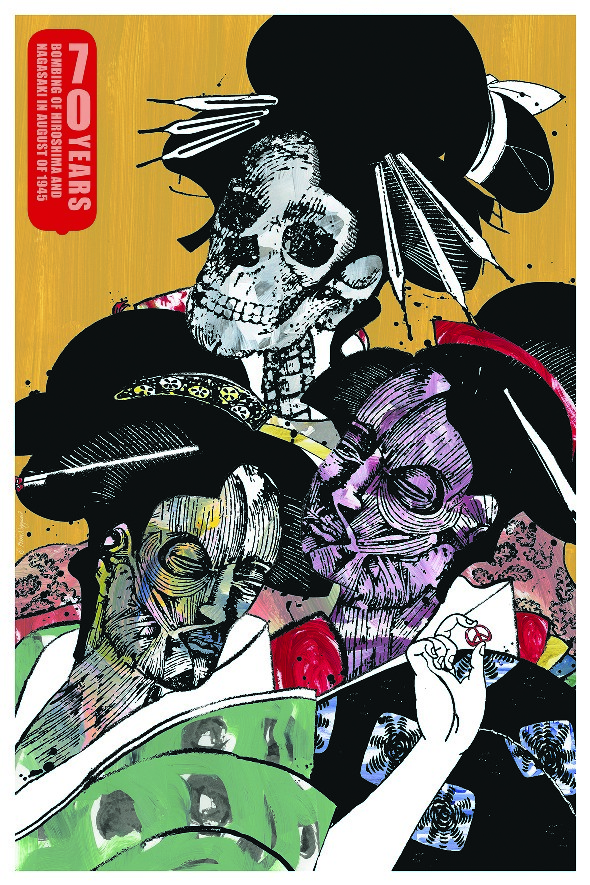 Fons Hickmann | Germany |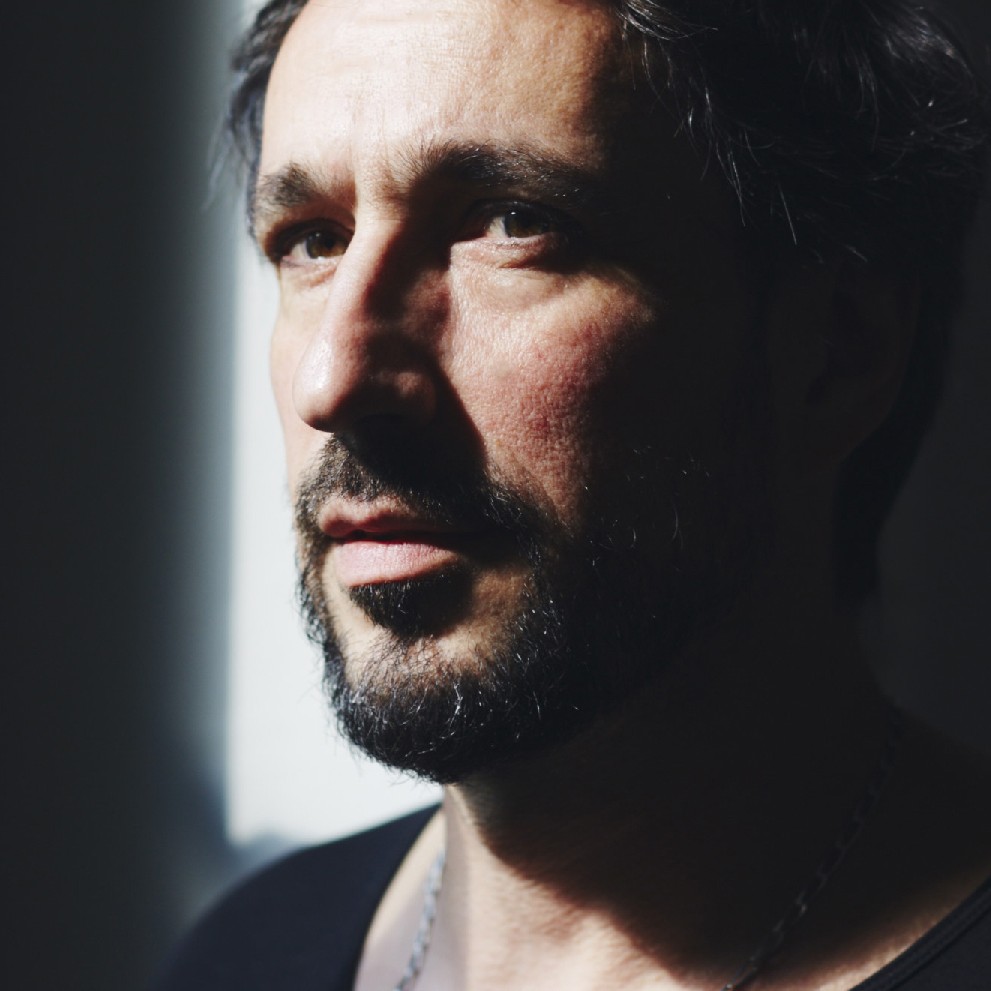 Fons Hickmann is a graphic designer, author and professor of design at the University of Arts in Berlin. The international style-defining design studio "Fons Hickmann m23" has been honored with numerous awards and is one of the most influential positions in contemporary design. Increasingly, he is dedicating himself to the publication of literature on diverse fields of knowledge from design through media theory to football and pop culture. Type Directors Club for Typographic Excellence, Golden Bee Awards, Graphis Gold Award, Red Dot Award are only few of the design awards that Fons and his studio has been awarded with. Hickmann is a member of TDC New York and the AGI.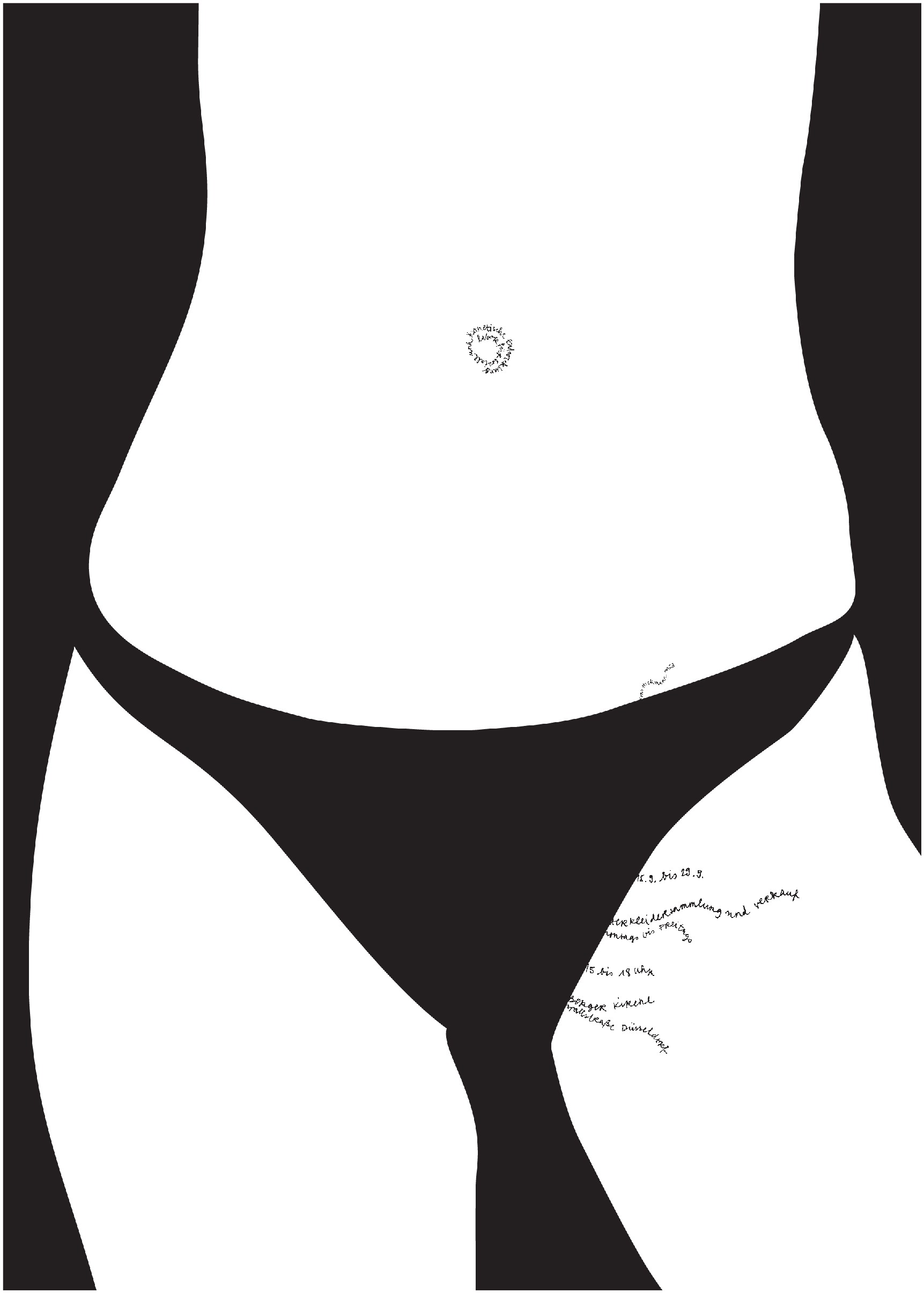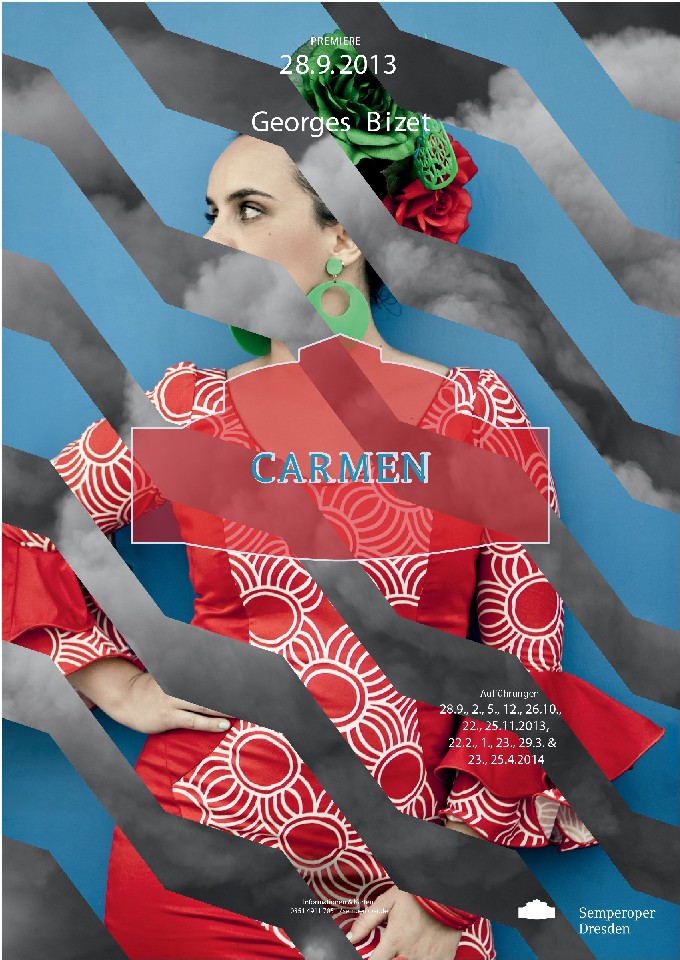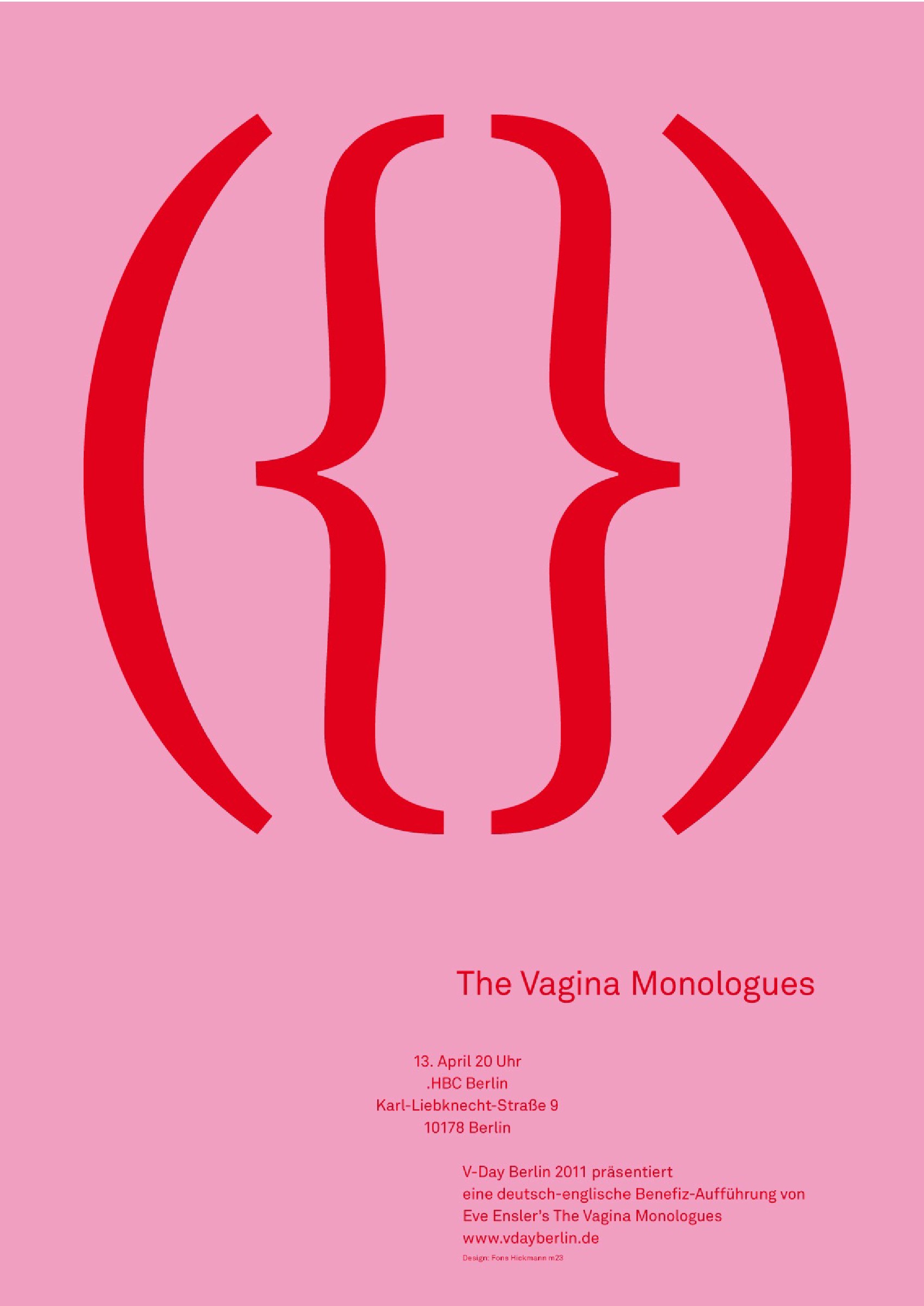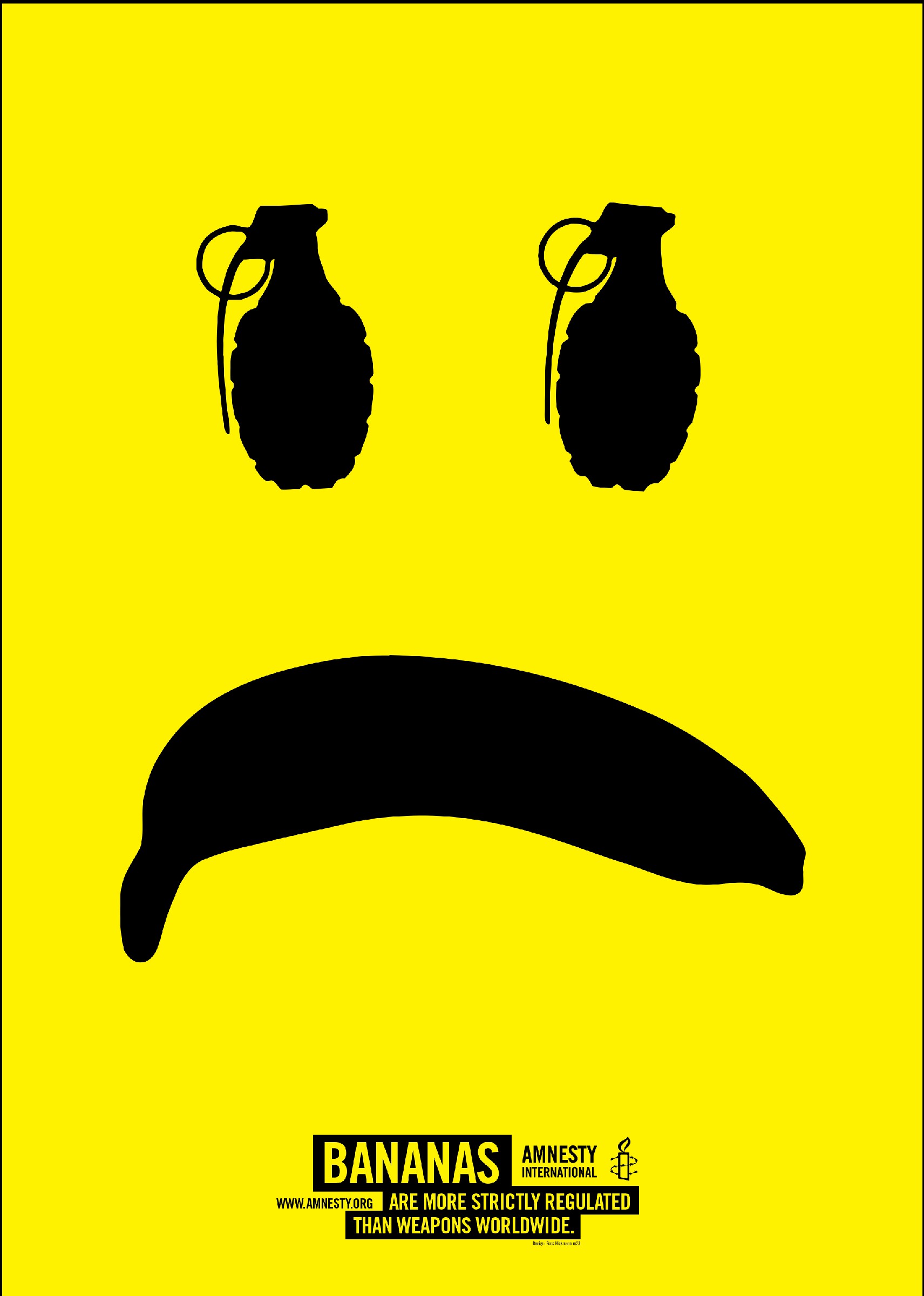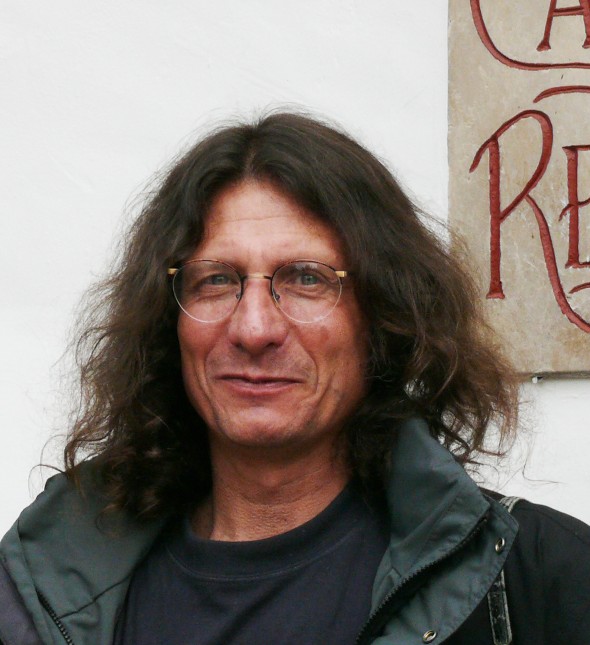 Michel Bouvet graduated from the Ecole Nationale Supérieure des Beaux-Arts, Paris is a poster artist and a graphic designer. Living and working in Paris, he has designed hundreds of posters for theatre, opera, music, dance, art, festivals and public institutions in France and abroad. He had more than 80 personal exhibitions in 35 countries around the world. His studio works for theaters, public institutions, museums, festivals and publishers. Michel Bouvet is a curator of graphic design exhibitions and professor at the ESAG Penninghen in Paris. He leads also workshops in many countries. Holder of Grand Prix for a cultural poster at the Bibliothèque Nationale in Paris. Michel is one of the founders of Fete Du Graphisme – graphic design festival which take place in Paris.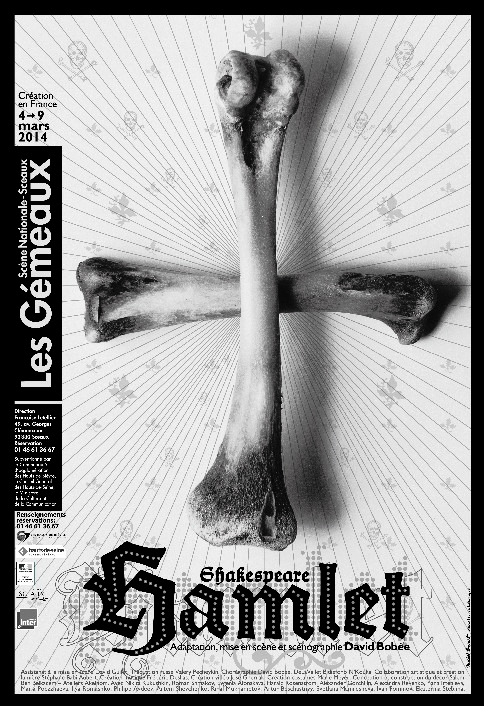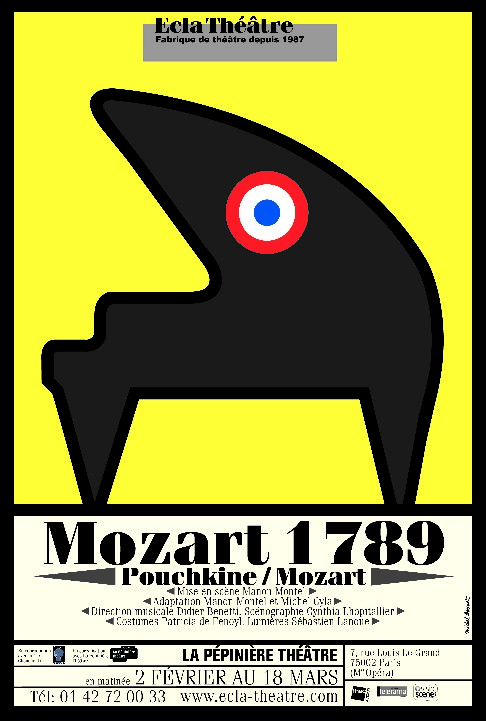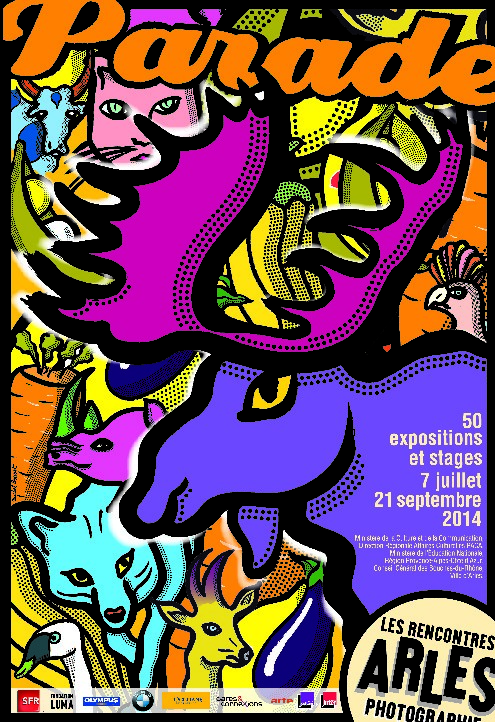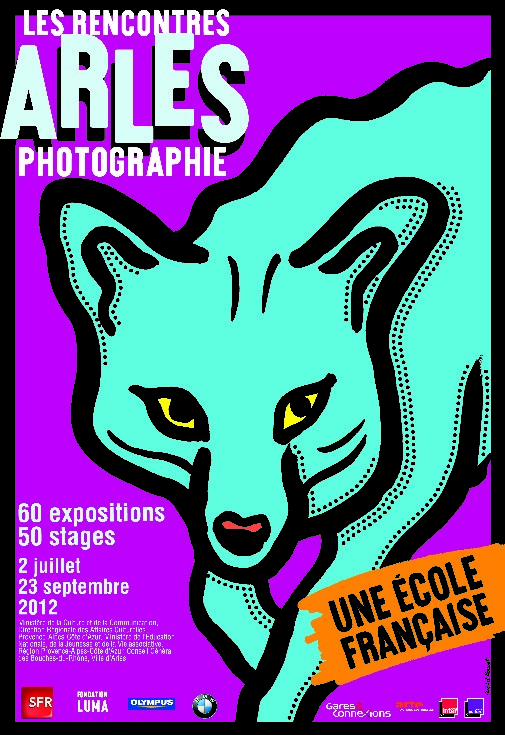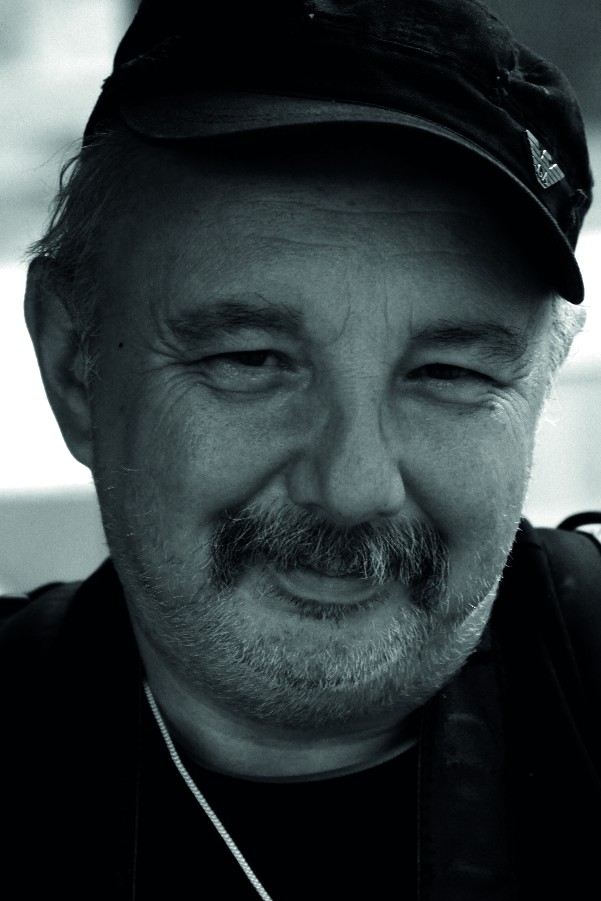 Ryszard Kaja is primarily a painter, poster artist, stage designer, and costume designer. He studied at the Academy of Fine Arts in Poznan. He worked as a main chief designer at many theatres, from 1995-2000 he was the chief designer at the Grand Theatre in Poznan. In 2000 Ryszard suddenly ended his stage designing career to pursue graphics and painting. Ryszard Kaja is regarded as one of Poland's most popular and prolific contemporary poster designers. He creates his work on paper using mixed techniques including paint, computer, and everything else he can get his hands on even coffee grounds, tea, ash. He has served as juror for many poster biennials. Holder of many international awards –  BICeBé Bienal del Cartel Bolivia 2015 silver medal. His posters and paintings have been shown in various locations in Poland and internationally, including Warszawa, Poznan, Wroclaw, Gniezno, Katowice, Barcelona, Berlin, Vienna, St. Louis, Ankara.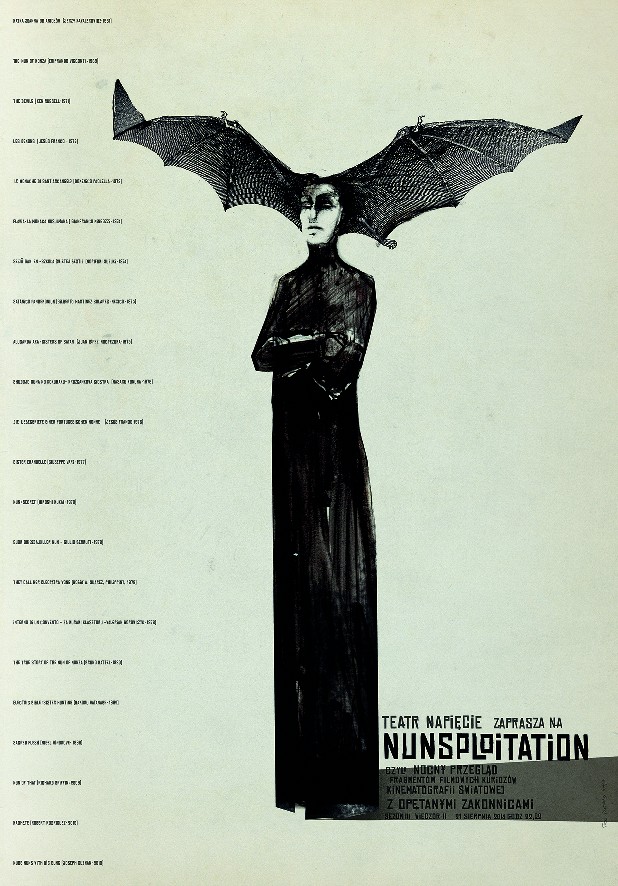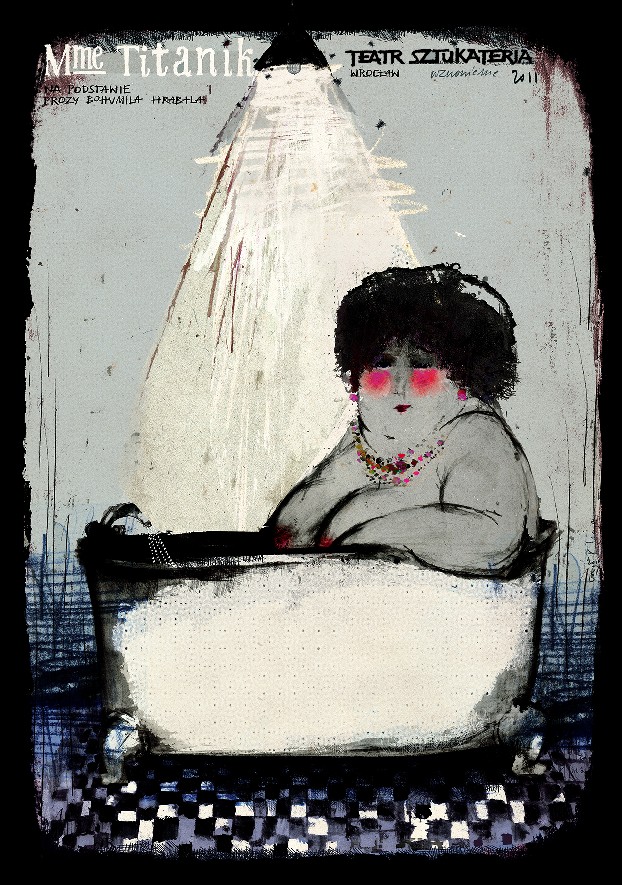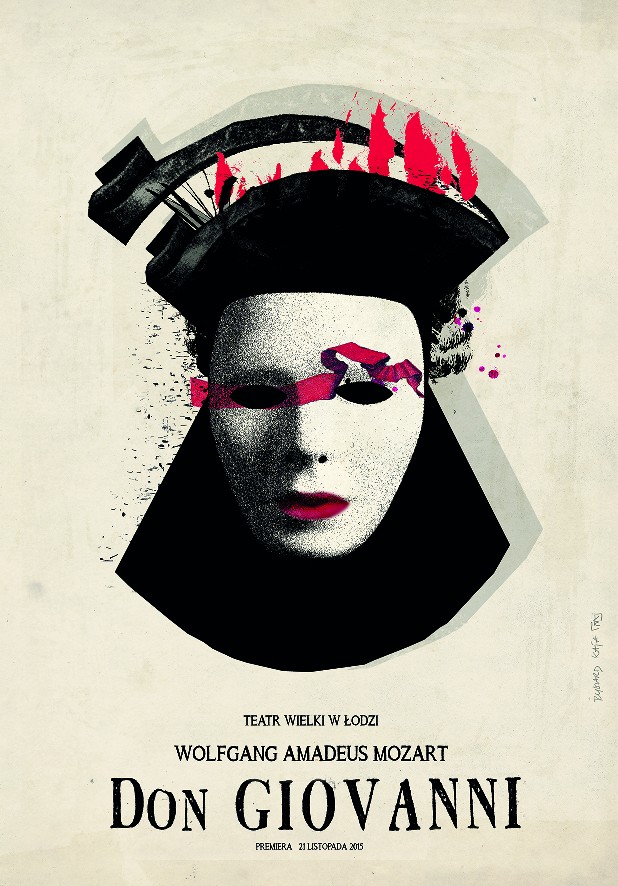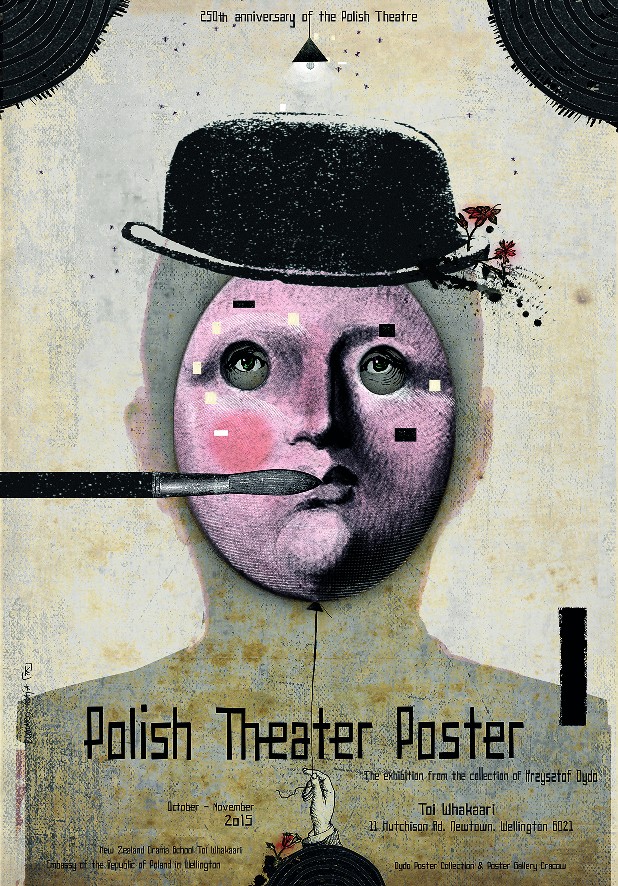 Toni Vasikj | Macedonia |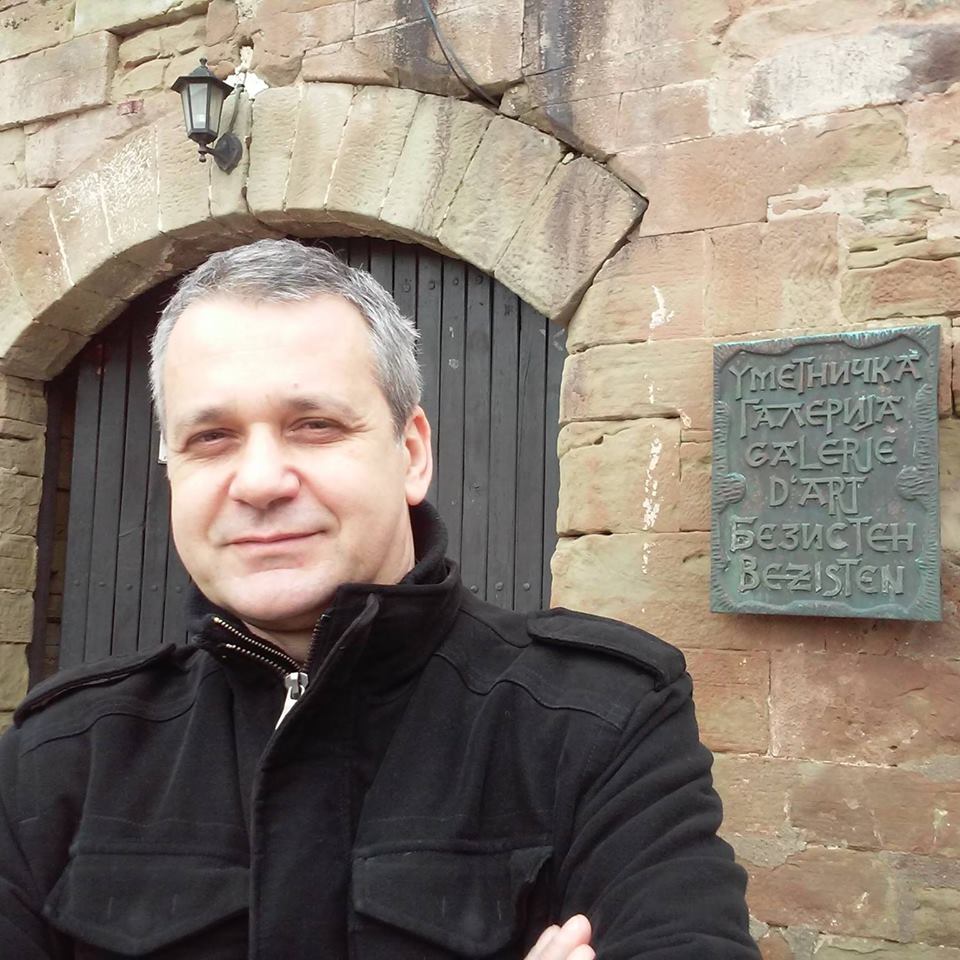 Toni Vasikj is part of the academics at School of Architecture and Design – University American College. Toni is graphic designer and artist who has fulfilled his studies at Faculty of Arts in Skopje. He is author of 9 solo-exhibitions in his homeland and abroad and has participated in over 150 group-exhibitions worldwide. His works are honored by 11 international and domestic awards for graphics and graphic design. Author of many design solutions for printed media in Macedonia and Art Director at several weekly editions simultaneously working on their layout design. During his career he has designed over 500 cover-pages for which he received many awards. He is known also for signing numerous art and graphic designs for many domestic and foreign companies, monograph editions, logotypes, catalogs, special editions, packages, textbooks… Toni has fulfilled Art Director positions at Studio Marketing JWT, AVA Communication DDB and co-founder and Art Director at Line Design.

I am Skopjeposter and I am here to provide you with all needed informations. Please contact me in any matter!

Latest posts by Skopje Poster (see all)