Ninth edition of Skopje Poster Festival has ended. Beginning from 21 until 04th of December 2016 Museum of City of Skopje was the venue location for the Festival – consisting of 4 exhibitions, bu also design workshops and presentations lead by world renowned graphic designers on the following issues: "Macedonia as a travel destination", "Designing influential social poster", "Poster – art from the street", "Creating a poster for jazz event".
The leading point of the festival of course is the exhibition of the finalist posters from the 9. International Student Poster Competition entitled "Identity in Crisis" which were selected by the international 5-member jury: Michel Bouvet (FRA), Fons Hickmann (GER), Finn Nygaard (DEN), Ryszard Kaja (POL) and Toni Vasikj (MAC).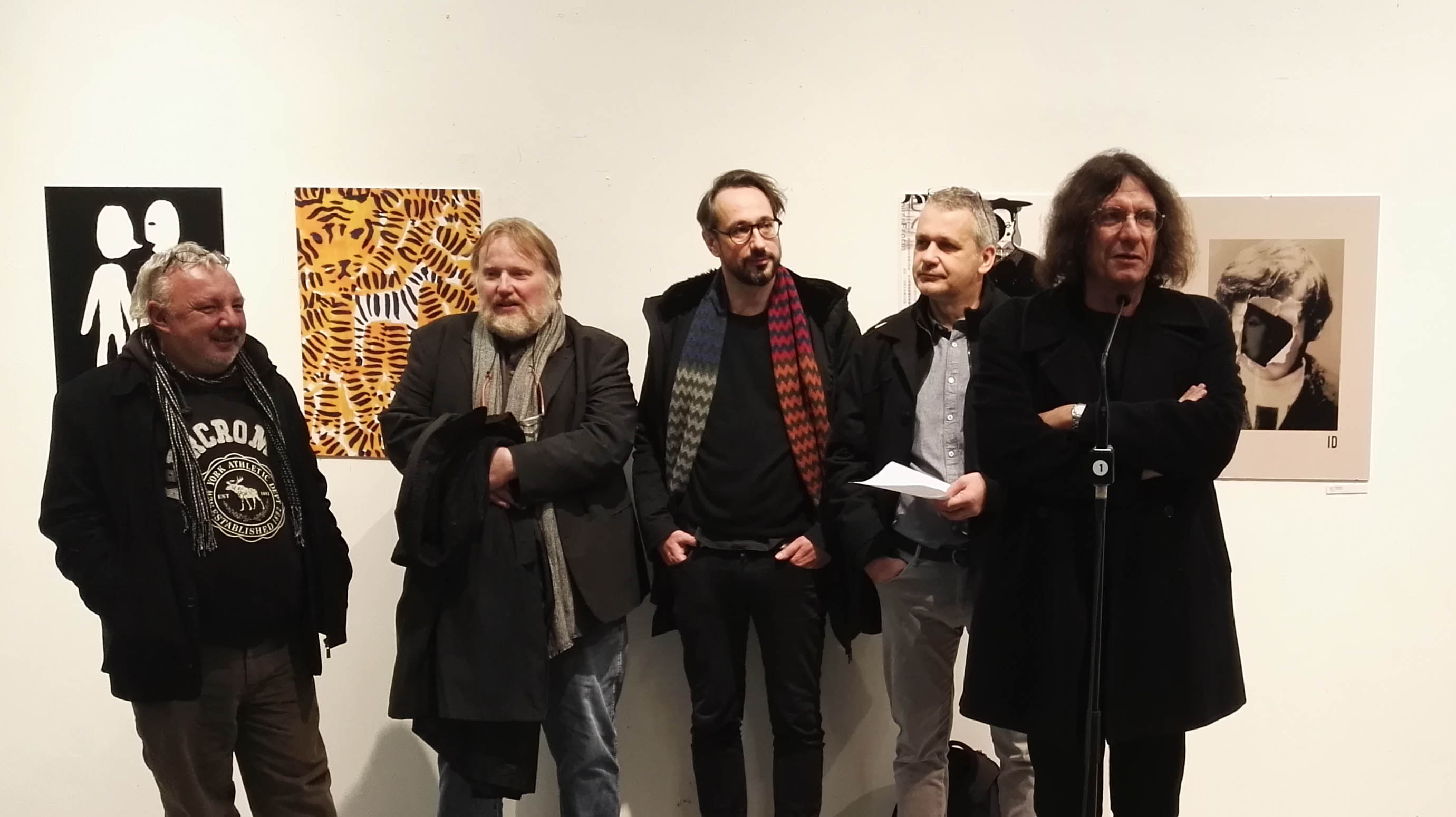 Miguel Angel Rangel, University of San Louis Potosi, Mexico and Reka Nemedi Varga from the Metropoliten University in Budapest, Hungary took the main awards. Two special jury mentions went to Shujun Liu from China and Dikle Jildirim from Turkey and honorary mentions were announced Junyi & Zejun Shan & Wang and Kylie Dimick from USA, Lazar Mitrović from Serbia,  Inês Filipa da Costa Pimenta Cardoso from Portugal, Nicola Murphy from United Kingdom and Karol Szczepankiewicz from Poland.
This year exhibition of the student posters is scheduled to travel around the world. The finalist student poster exhibition of 9. ISPC Skopjeposter entitled "Identity in Crisis" is to be showcased in Lithuania, Poland, Portugal, Greece, USA. Additional traveling exhibitions will be scheduled in the following months!
"Our priority is to promote students and their works at as many places as possible. This year we were exhibiting in Bulgaria, Serbia and Russia, during the 12th Golden Bee. This year we will present "Identity in Crisis in many around the globe." – stated Gere Posterov, president of the Plakart, organiser of the Skopje Poster Festival.
This festival is not only of benefit to the design community in Macedonia, but also initiates a collaboration with the faculties and academies of visual communications in order students to experience practical work during this venue. One of the main goal of Plakart is to connect the students from all over the world and in that matter Kaja Depta Kleśta from Poland was invited to Skopje to make a presentation of the role that this festival plays in students life and how this influenced her self-confidence in reaching the highest goals.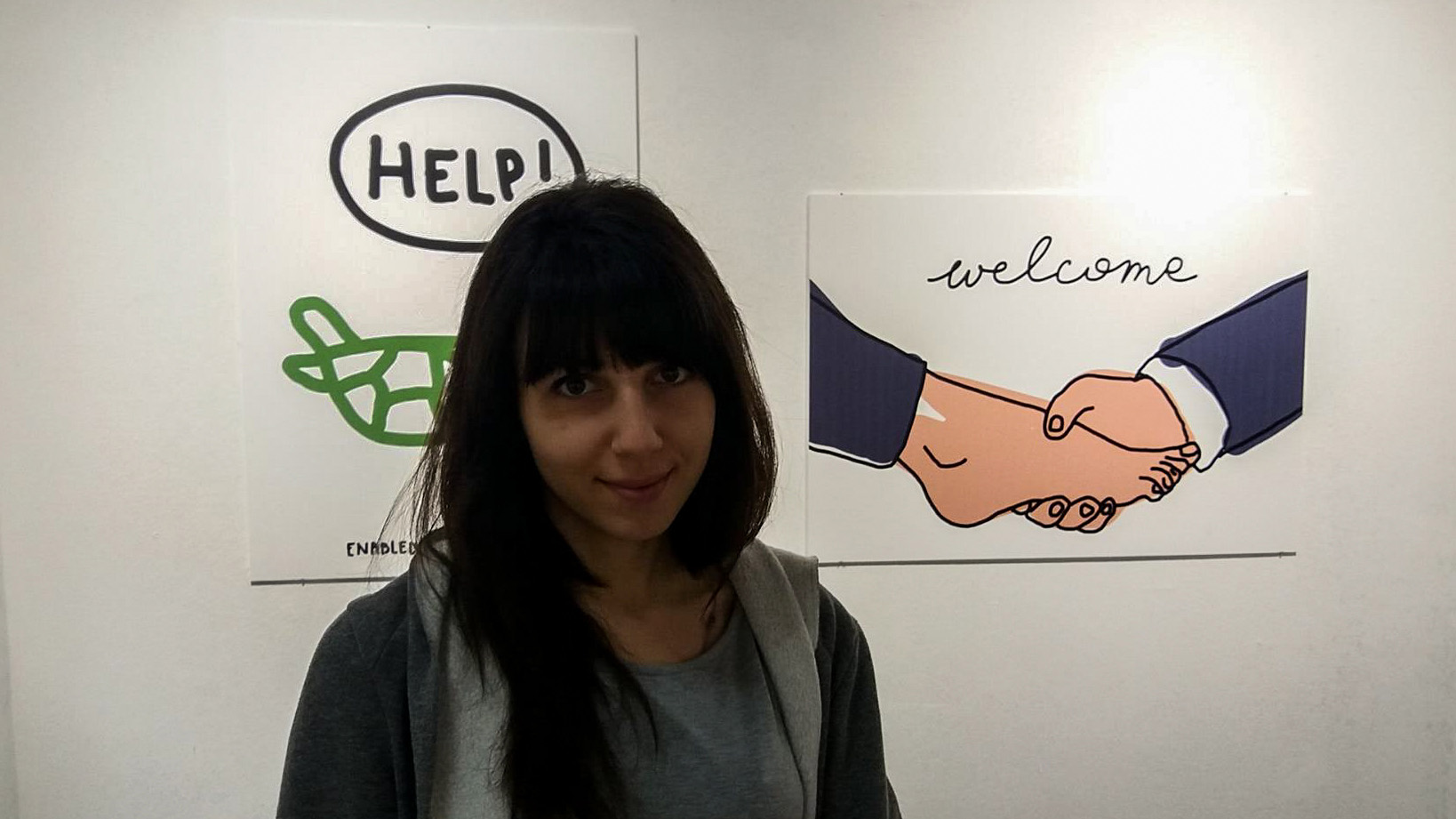 "Skopje Poster Festival is by far most important event that gathers the best of the best in graphic design. The guests are well-known graphic designers, the jury is always consisted of successful graphic designers and Plakart is unique in promotion of our works and us – participants" – said Kaja Depta Kleśta, last-year two main awards winner at the 8. Skopje Poster ISPC "Enabled For Disabled".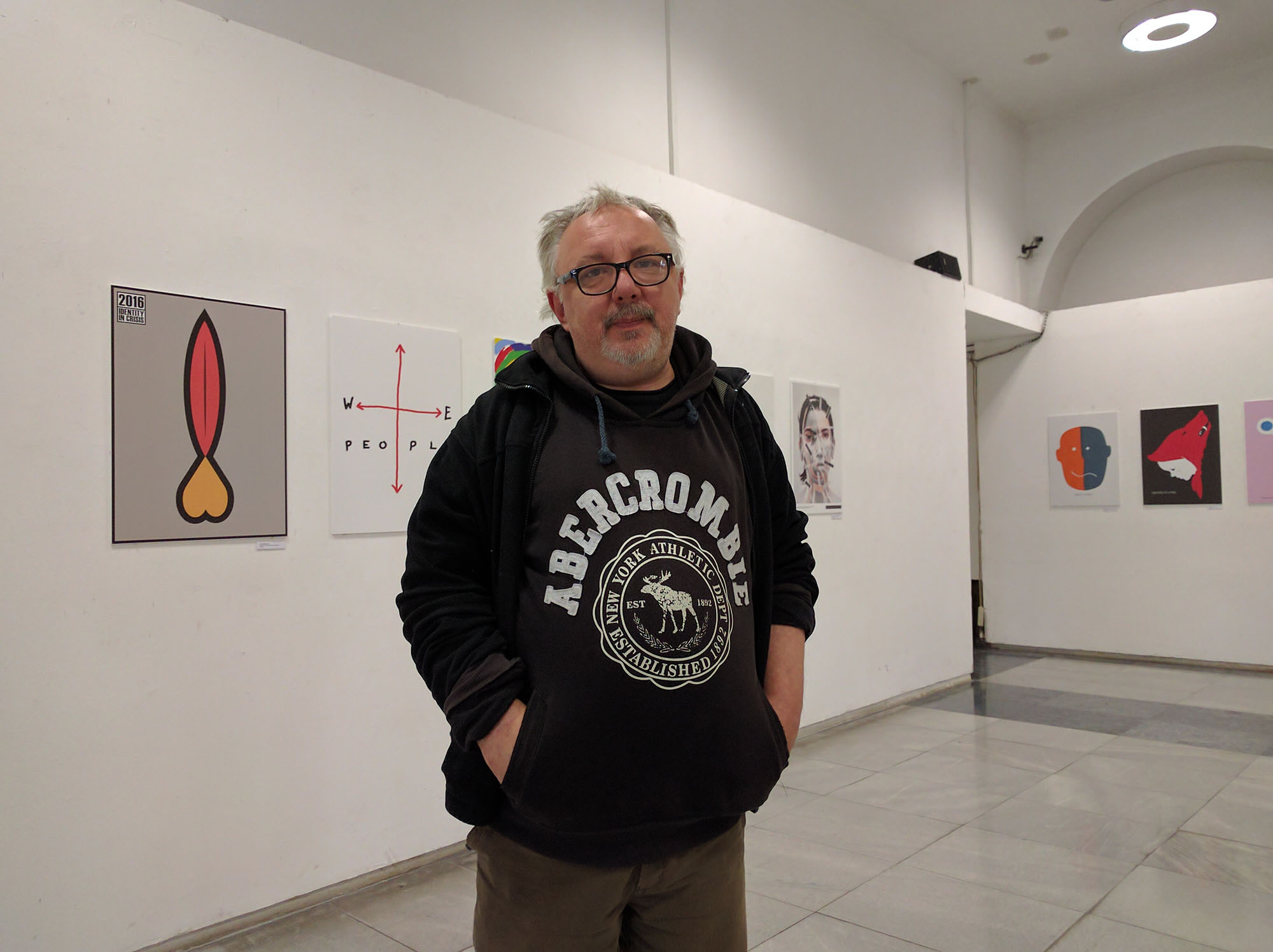 "This festival is gathering the best names in graphic design year after year. Skopje and Macedonia is proud to have this annual world-known event. It a huge honor to be part of the Skopje Poster Festival" – said Ryszard Kaja, jury member of 9 ISPC "Identity In Crisis" competition.
Next year Plakart is celebration 10-year anniversary of the International Student Poster Competition and Skopje Poster Festival and promises not to let down graphic design fans. Expect the most inspiring and creative festival so far!
The topic of 10. Skopje Poster competition will be announced in January/Februrary 2017.

I am Skopjeposter and I am here to provide you with all needed informations. Please contact me in any matter!

Latest posts by Skopje Poster (see all)