After 4 years Skopje Poster Festival has returned to the Museum of City of Skopje for its 9th edition.
Identity in Crisis was the topic of this year competition, which we thought its up-to-date topic, which is shown also by the increase of submissions бѕ 33% compared to last year. Posters from all continents were sent to this year Skopje Poster competition – the organiser of the festival and president of Plakart Gere Posterov stated at the opening.
The jury members were Michel Bouvet (France), Fons Hickmann ( Germany), Finn Nygaard ( Danmark), Ryszard Kaja (Poland) and Toni Vasikj (Macedonia) after 4-hours jury session selected the 10 best poster authors: two winning, two special jury prizes and six honorary mentions.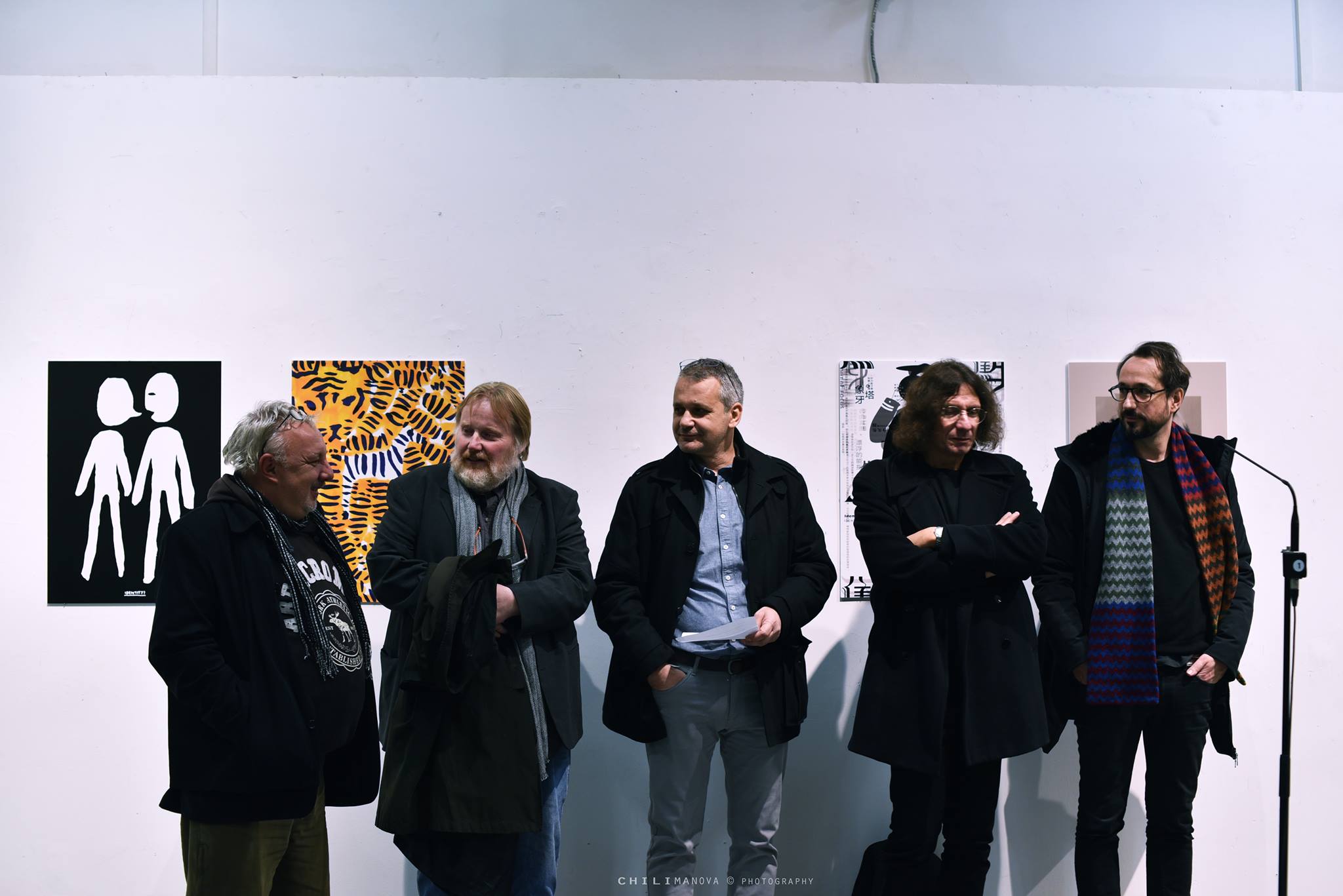 The president of the jury Toni Vasikj took the floor to present the best of the best: Miguel Angel Rangel, University of San Louis Potosi, Mexico and Reka Nemedi Varga from the Metropoliten University in Budapest, Hungary.
Two special jury mentions went to Shujun Liu from China and Dikle Jildirim from Turkey and honorary mentions were announced Junyi & Zejun Shan & Wang and Kylie Dimick from USA, Lazar Mitrović from Serbia,  Inês Filipa da Costa Pimenta Cardoso from Portugal, Nicola Murphy from United Kingdom and Karol Szczepankiewicz from Poland.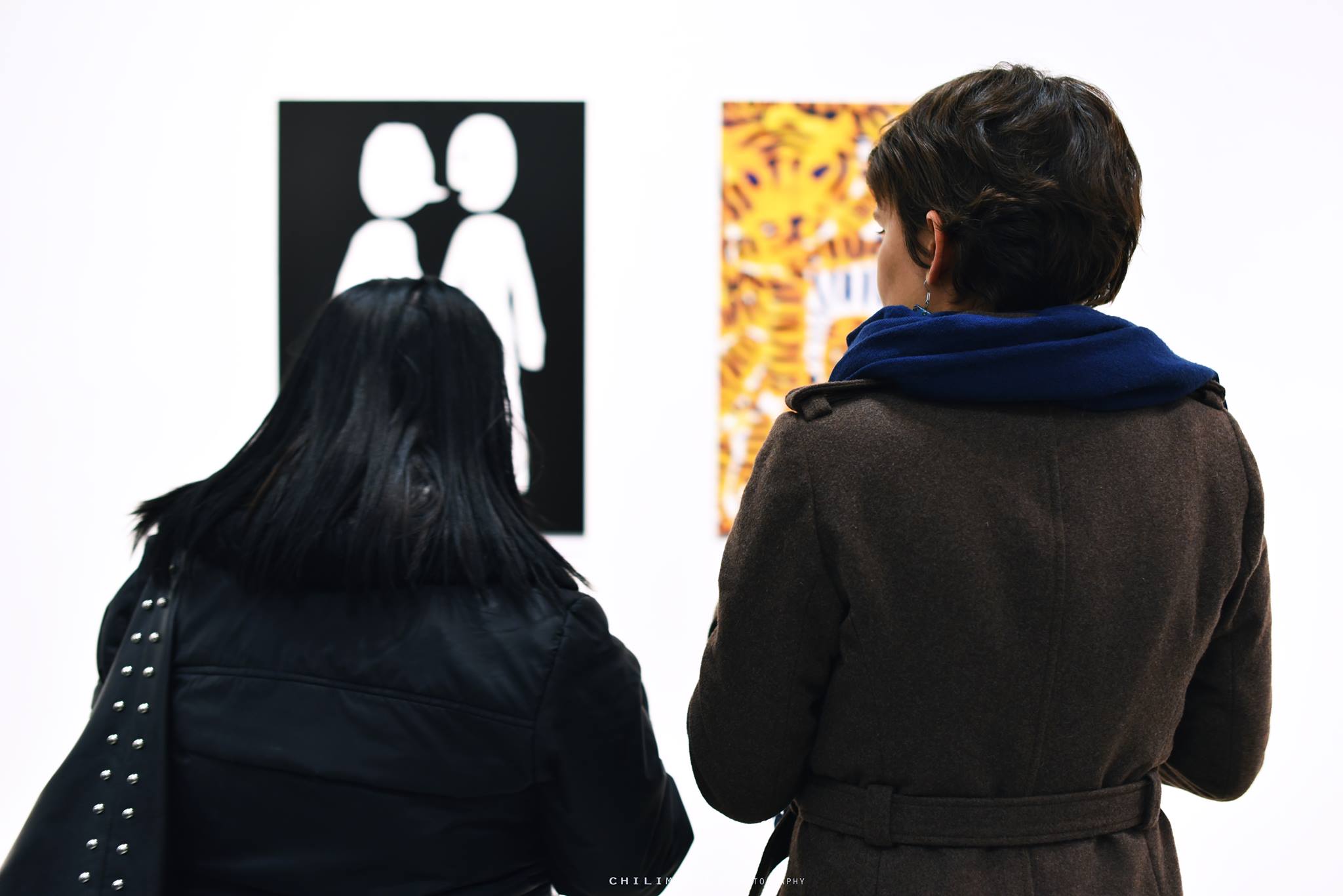 Next on the festival program are the presentations and workshops of the world-known designers and jury members on the following issues "Macedonia as a travel destination", "Designing of the influential social and political poster", "Poster, the art from the street" and "Designing a jazz poster".
All the exhibitions (Finalist from 9th Skopje poster competition; Posters from the winner of 8th Skopje poster competition; Special selection of jury posters) opened at the yesterday's festival kick-off will be on display for the public until 30th of November.

I am Skopjeposter and I am here to provide you with all needed informations. Please contact me in any matter!

Latest posts by Skopje Poster (see all)