Конкурсот за идејно решение за плакат на тема "Дарување крв, младост, хуманост" кое го објавиja Црвен Крст и Плакарт – Здружението на графички дизајнери, привлече голем број дизајнери од земјава и од странство.
Конкурсот траеше од 1 март до 15 април. Авторите на плакатите требаше да понудат промотивен плакат за кампањата организирана од страна на Црвен Крст со цел зголемување на свеста на граѓаните за значењето кое го има дарувањето крв во борбата за спасување на човечки животи.
Жирито составено од претставници на организаторите на кампањата го избраа плакатот на Анѓелина Кичукова од Македонија како победнички, второнаграден автор е Мирослав Јанковиќ (Македонија). Од странските автори признание ќе му биде доделено на Мохсен Хејдари (Иран), а почесна награда Таибех Хејдари (Иран).
По повод Светскиот ден на крводарителството – 14 јуни 2016 – беше организиран јавен настан на кој беа изложени плакатите кои се најдоа во потесниот конкурсен круг.
Плакарт упатува благодарност на сите учесници за нивниот придонес за популаризација на крводарителството.
Во прилог може да ги видите избраните постери на Анѓелина, Мирослав и Мохсен и Таибех кои ќе бидат користени за целите на промоција на крводарителството…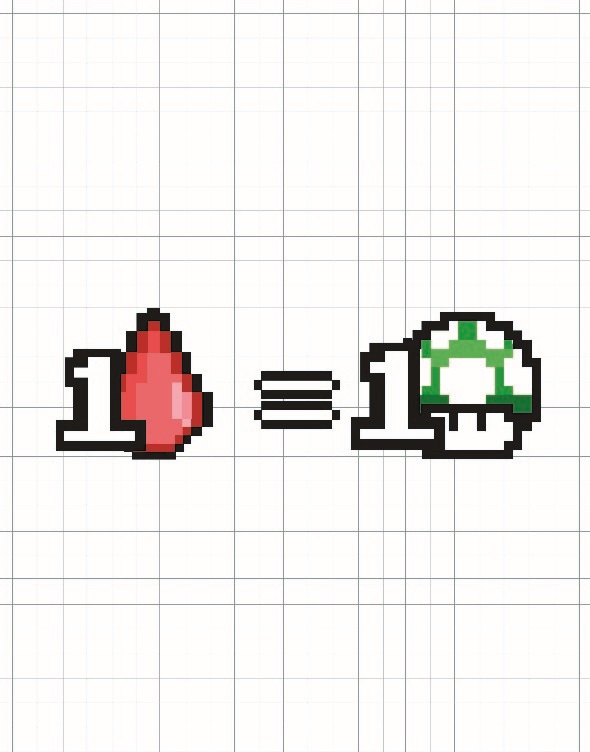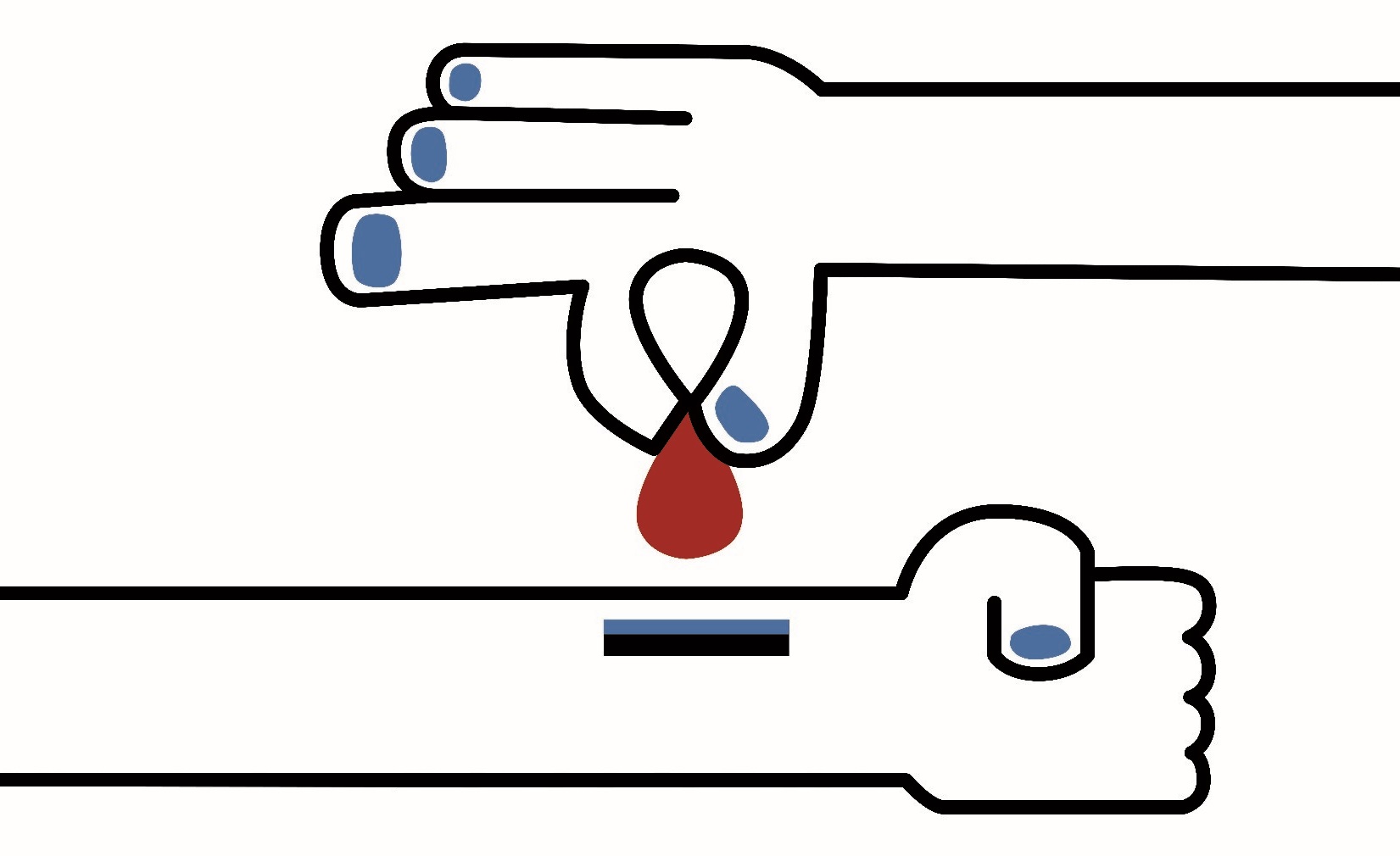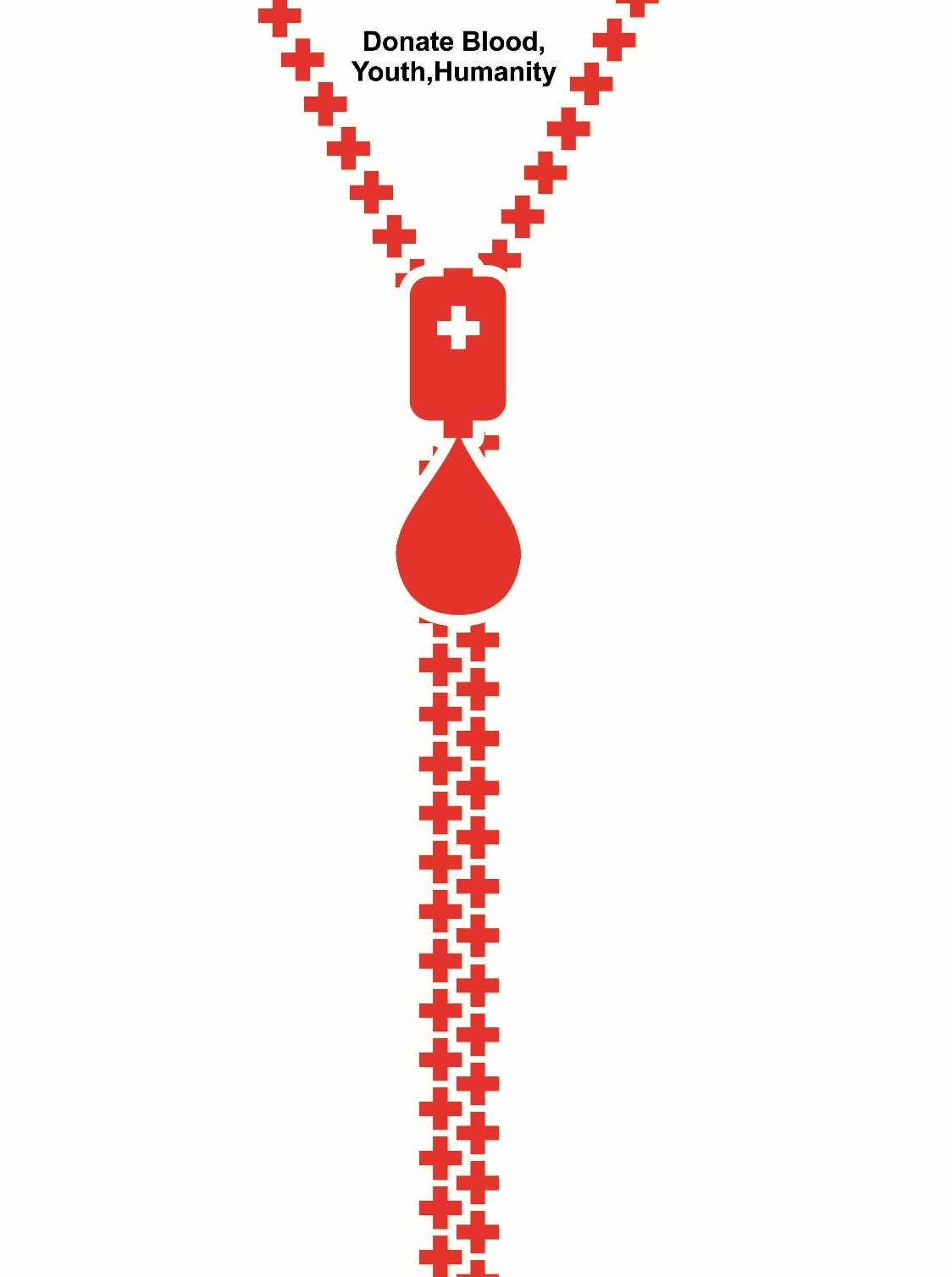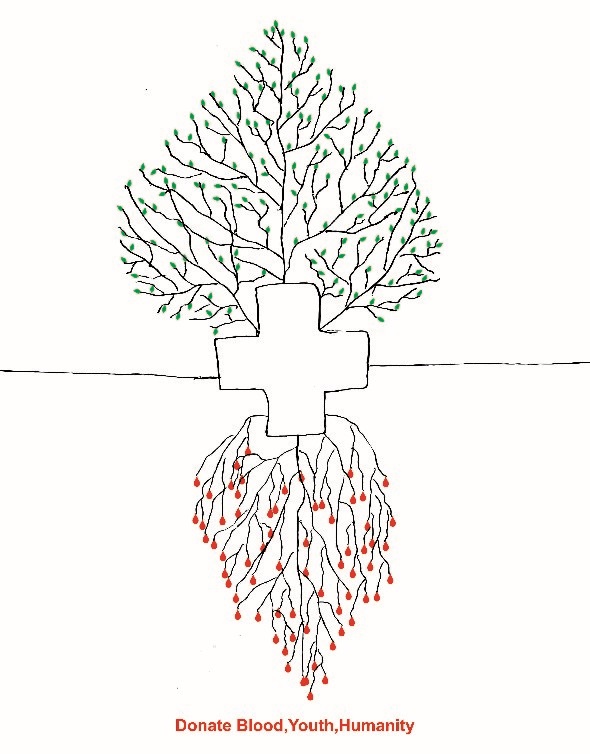 I am Skopjeposter and I am here to provide you with all needed informations. Please contact me in any matter!

Latest posts by Skopje Poster (see all)